Show the value of your audience
The MRI-Simmons Network Affinity Study provides a valuable look among content creators, TV networks, and streaming providers. This study reveals comparative viewer trust, engagement, and feelings of connection to over 120 content providers.
These levels of engagement and trust of advertising on each creative entity are directly linked to the extensive set of MRI National Study data, including product consumption, and is targeted for the Upfront season, to help networks and advertisers assess the relative value of content creators' brands and audiences.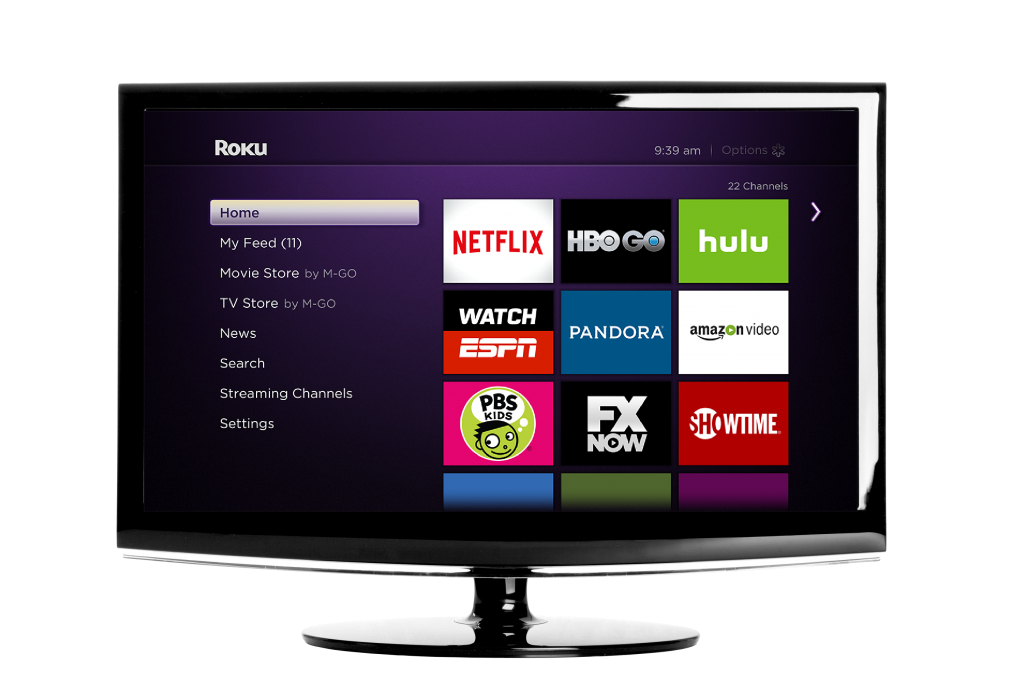 Over 120 content providers, including:
Broadcast networks
Cable networks
Ad-supported streaming services
Ad-free streaming services
35 Attitudes across:
Affinity and Engagement
Trust
Content
Advertising
Co-viewing