Actionable insights at the local level
The United States is not a monolith; local and regional preferences often vary across a variety of consumer measurements. Capturing these variations is key to creating a successful plan for marketers large and small.
MRI-Simmons Local Market Report provides the degree of refinement that marketers need, with a local market study based on interviews conducted for the USA study. To facilitate market-to-market and market-to-national comparisons, MRI-Simmons collects detailed information about local media and retail activity in top US markets, enabling marketers to do nuanced comparisons across brands, psychographics, media, and more across 11 top markets in the US.
Features & Capabilities
Includes an 11-market summary and separate reports for the country's top markets
Markets include: New York, Los Angeles, Chicago, Dallas/Ft Worth, Houston, Washington DC, Philadelphia, Miami, Atlanta, Boston, and San Francisco
Market-specific data includes local media (TV, radio, newspapers, magazines) along with local retail outlets operating in each market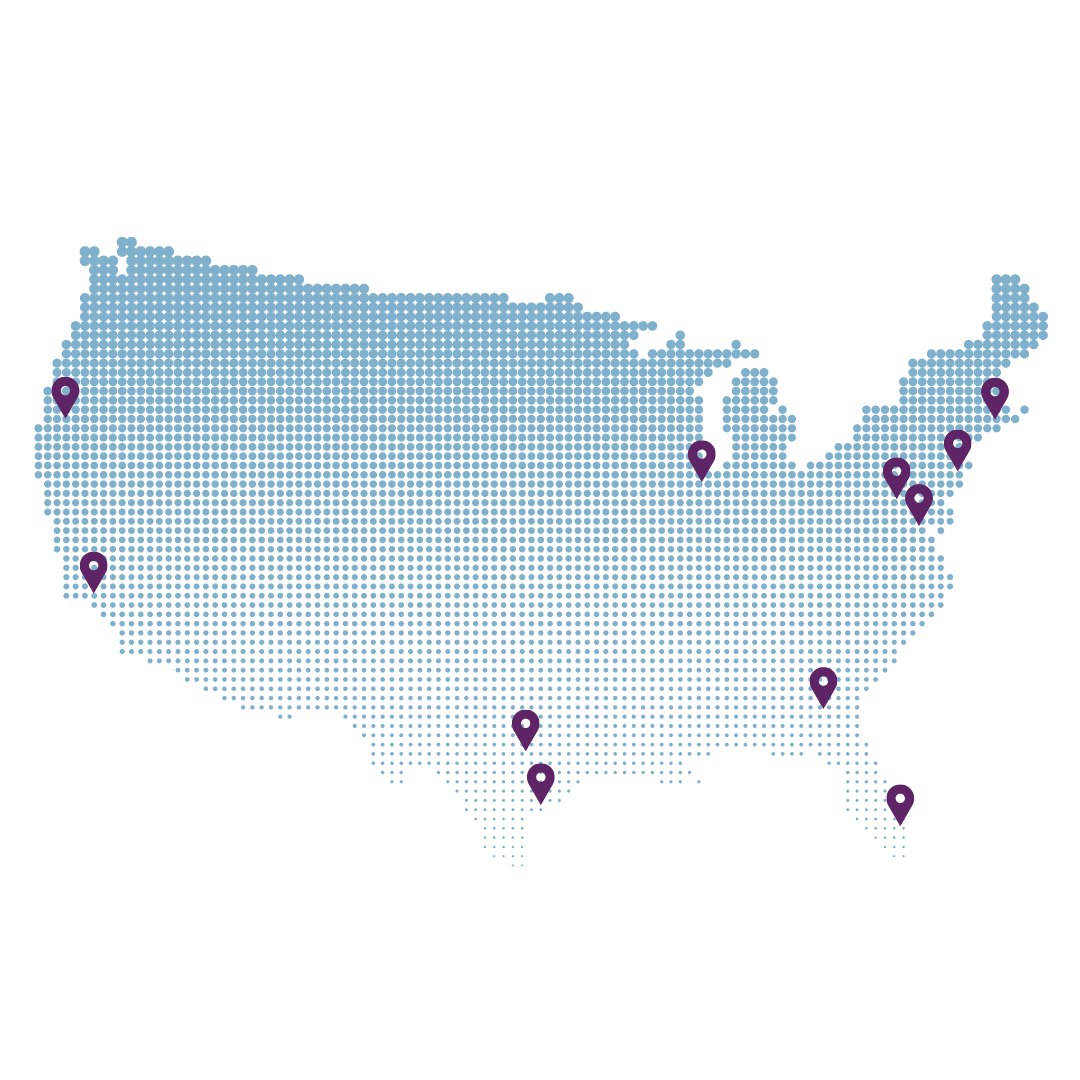 Identify the factors that make different media markets unique
Fine-tune national efforts for top US media markets
Use local data to develop effective regional strategies
Analyze consumption in more than 500 product categories and for 6,000 individual brands in each market
Examine data collected about drug stores and pharmacies, shopping malls, department stores, supermarkets, and other local retailers