Attach proprietary questions to the Survey of the American Consumer
MRI-Simmons' Survey of the American Consumer® is the largest and most authoritative study of adult consumers in the United States. Crucial to the Survey's success is the relationship MRI-Simmons develops with Survey respondents. Interviews are conducted in consumers' homes, face-to-face, and followed up with an extensive self- administered survey. With real data from real people, the results speak for themselves: the Survey can quantify and qualify nearly every dimension of the consumer and media marketplaces in the U.S.
The Premier Omnibus builds on that relationship by recontacting survey respondents and asking clients' proprietary questions. This is a powerful and highly efficient way for marketers to participate in the Survey without incurring the steep costs involved in conducting a custom national study.
Features & Capabilities
Sample of 6,000 to 8,000 recent Survey respondents
Questionnaires consist of up to 16 pages
Clients can develop their own questionnaire pages
MRI-Simmons' research team is available for consultation on best practices for questionnaire construction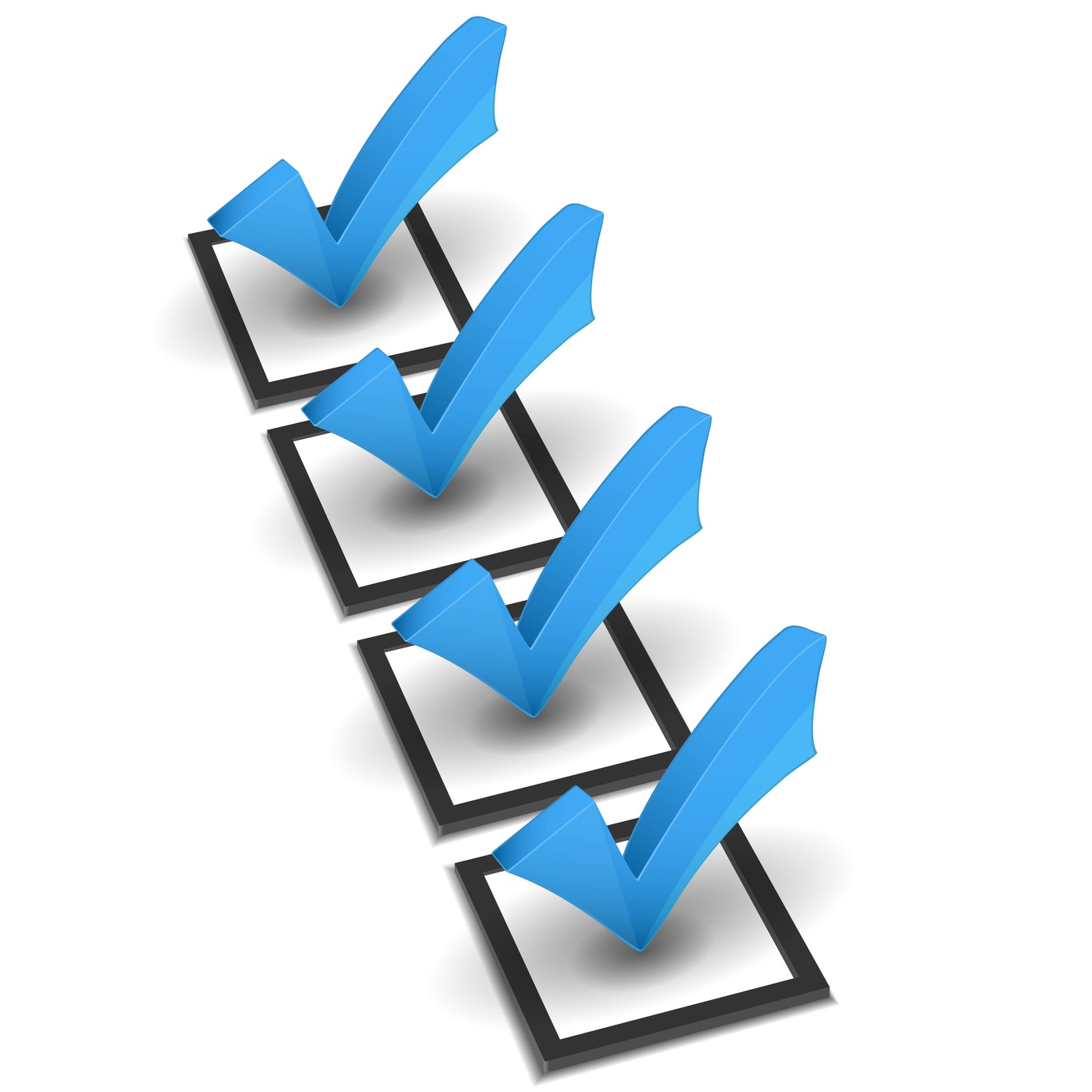 Cost-effective
Clients share cost and buy in on a question-by-question basis. Less expensive than a custom survey.
Faster results
Timely turnaround of data, with about 2 months from field to availability in our platforms.
Deeper data
Integration with MRI-Simmons data or your other custom studies; create custom segmentations too.
Flexibility
Once the questions are linked to the Adults, Kids, or Teens studies, they can be linked to other data or future study releases.