Taking the measure of print ad success
Within a diverse media world, print media offers a highly engaging, deeply experiential vehicle for brands. But with so many media to choose from, marketers and planners need to know which ad campaigns make a strong impression – and inspire readers to take action.
MRI-SImmons' AdMeasure empowers print with the granular ROI-focused ad ratings it needs to compete with other media, while delivering the accountability that print advertisers and publishers have long been looking for. By measuring each national ad (1/3 page or larger) in every issue of over 120 print titles, AdMeasure provides the definitive assessment of print campaign success.
We leverage three GfK MRI media studies to produce AdMeasure's comprehensive ad ratings: our benchmark Survey of the American Consumer®; the Issue Specific Study, which measures readership for individual issues of magazines; and Starch, the industry standard in ad effectiveness research.
Find out whether readers took actions such as:
Purchased the product or service
Recommended it to someone else
Visited the company's website
Cut out or saved the ad after reading it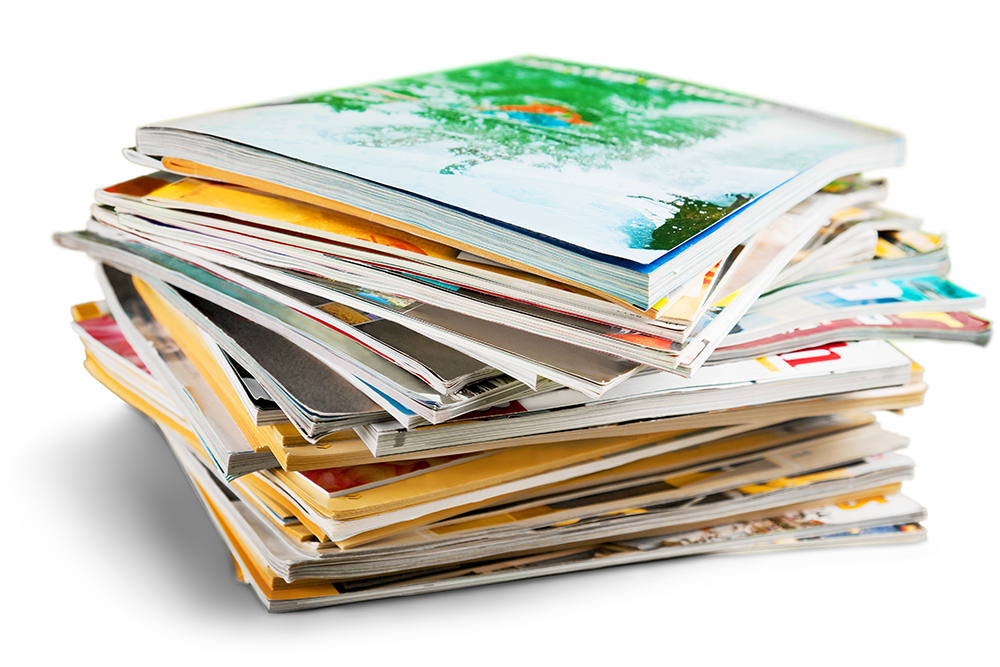 Learn what proportion of readers remember seeing an ad
Find out who recognized the advertiser in that ad
Measure how many people read more than half of the ad's copy
See if the ad reaches readers who view the brand favorably