We Pioneered Privacy-Forward, Representative Consumer Insights.
We are looking for talented people who share our passion for understanding the WHY behind consumer behavior.
MRI-Simmons is an established brand that is aggressively reinventing itself through investments in technology and people. Widely recognized as the leading consumer insights company, MRI-Simmons measures consumer preferences, attitudes, and behaviors. We do this by collecting data through surveys and passive measurement in a way that is consented and representative of the general population. MRI-Simmons is co-owned by GfK and SymphonyAI Group, with GfK as the majority partner.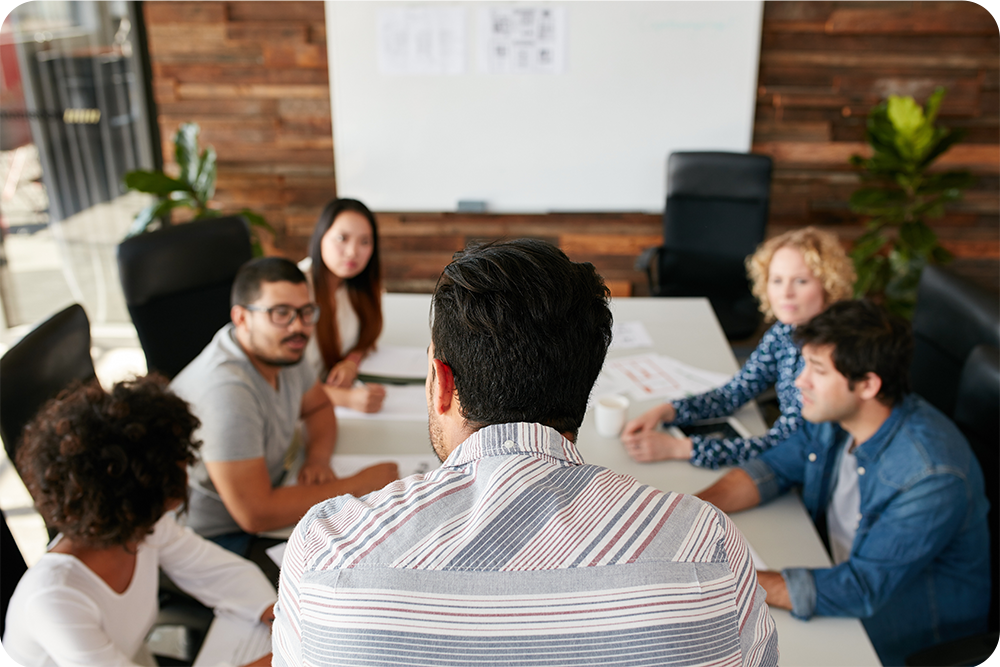 We offer a great and inspiring work environment that enables our teams to deliver the best results for our clients. We embrace working in team settings, building on trust, collaboration, and open feedback, and we welcome the latest digital technologies. We foster diversity: this means more than gender, race, or age for us. It is the inclusion of different thinking, experiences, expertise, and backgrounds across all businesses and organizational levels.
Benefits:

401K Match
Medical/ Vision/ Dental Insurance
Work life balance- Hybrid or Remote schedule
Tuition Assistance – up to $5,250.00 yearly
11 paid corporate Holidays
Life / Pet Insurance
Commuter Benefits
Supplier Discounts/ Plum Benefits partnership
MRI-Simmons is based in New York City, but we have employees located across the country. We offer flexibility, such as remote and hybrid opportunities, to encourage work-life balance.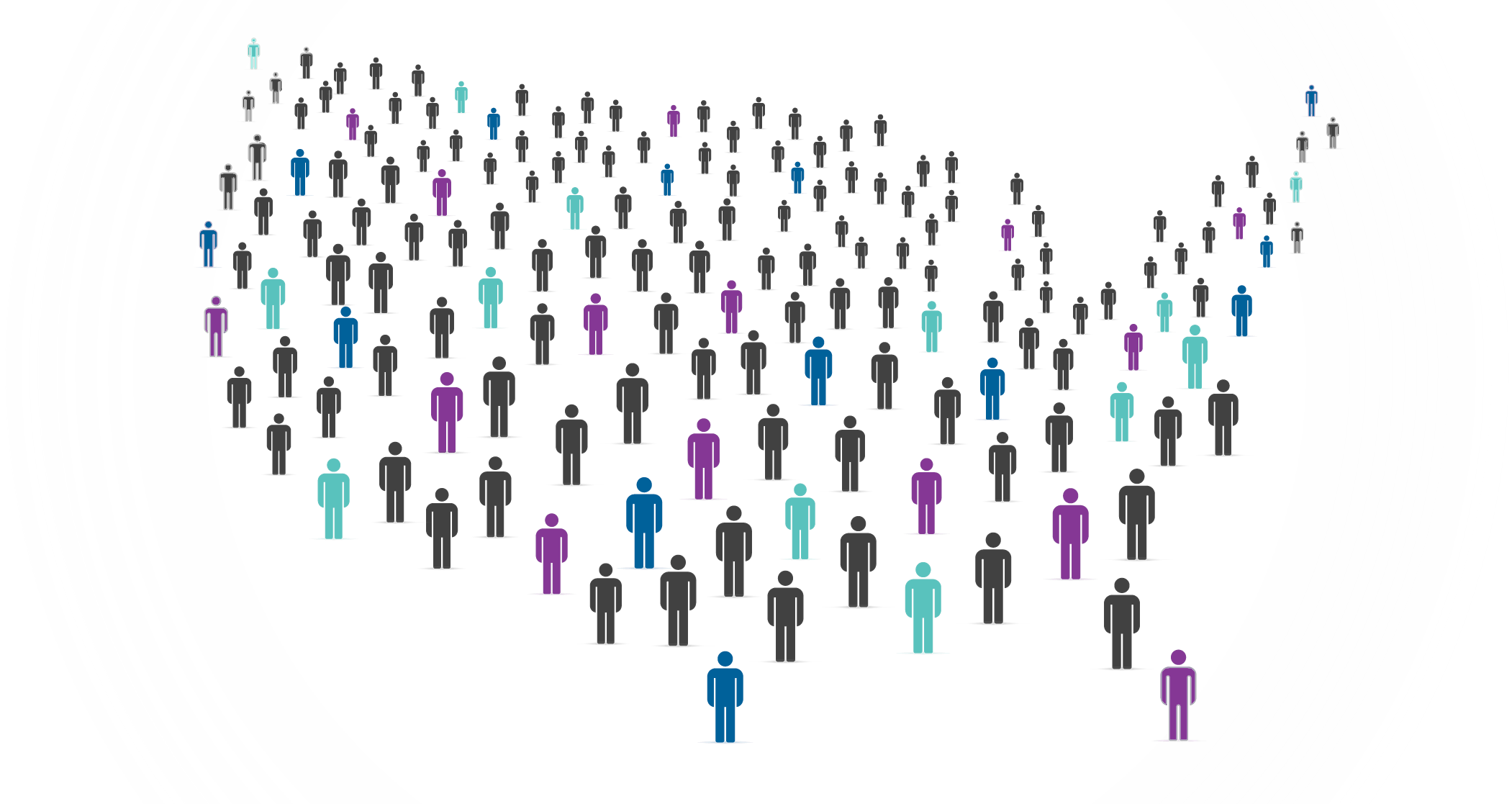 Client-Centric Partner
Understand our clients' needs and build trusting partnerships. Venture ahead and be at the side of our clients. Create fast end-to-end solutions
Delivery-focused Innovator
Deliver results and exceed in performance. Constantly seek new ideas and (digital) knowledge. Create innovative solutions for and with the client
Empowering Developer
Empower others to unleash their full potential. Create a dynamic environment for people to grow. Recruit, develop, and retain talent – activate potential.
Inspirational Ambassador
Translate MRI -Simmons vision & strategy to others. Inspire others and communicate with transparency.
Agile Entrepreneur
Boldly drive change with an eye to strategic goals. Collaborate across functions with agile methods. Prototype quickly and learn from failure
Genuine Leader
Be genuine and professional. Lead with integrity. Manage a healthy balance for maximum performance.