Actionable Consumer Insights
MRI-Simmons is a leading consumer research company, providing advertisers, agencies and media companies with the most timely, single-source consumer insights available. Our solutions are powered by two of the leading surveys of American consumers.
Below are just some of the solutions we provide to our clients: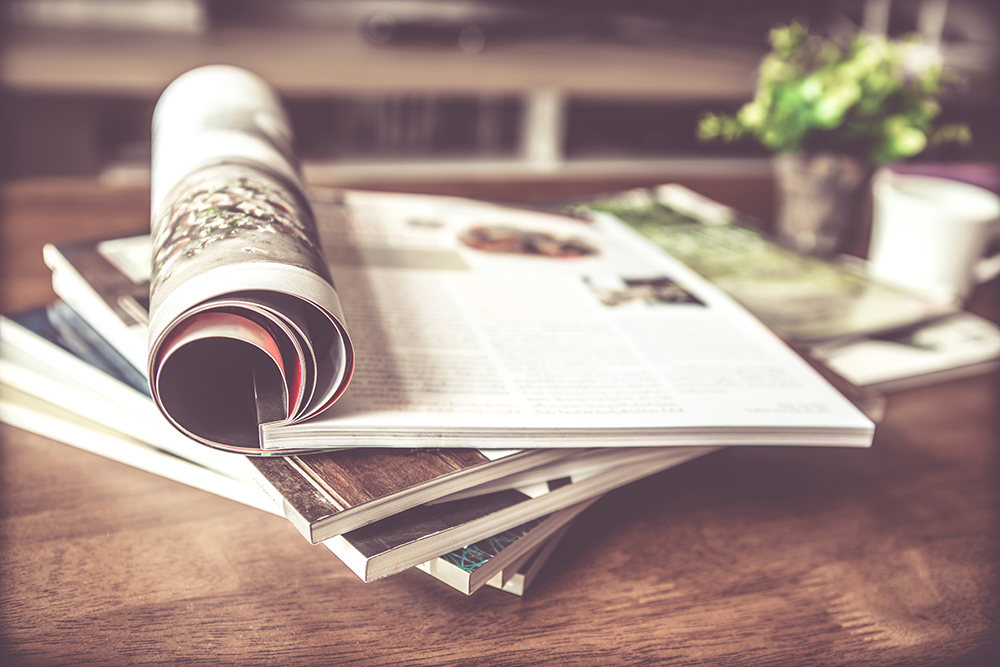 Print
Key metrics for magazine ad readership, deep insight into reader involvement with specific ads, and issue specific audience metrics.