Marketers today are awash in data - from in-house CRM data, to sales numbers and digital KPIs. If big data is not representative and validated, it can lead to bad conclusions and wasted investments. To get the full picture, marketers need a partner to help enrich first-party data.
MRI-Simmons Data Enrichment provides one of the few data sets that can be used to validate, connect, and enrich first-, second-, and third-party data. Data Enrichment helps marketers understand consumers across tens of thousands of data points -- including what they think and value -- that can be combined, customized, and integrated to identify, activate, and capture additional opportunity for a business.
Features & Capabilities
Calibrate and weight your data to the leading truth set on the American consumer
Understand your consumers across tens of thousands of data points
Provides deeper insights into the WHY of consumer behavior
Integrate data to tell detailed stories about your consumers and prospects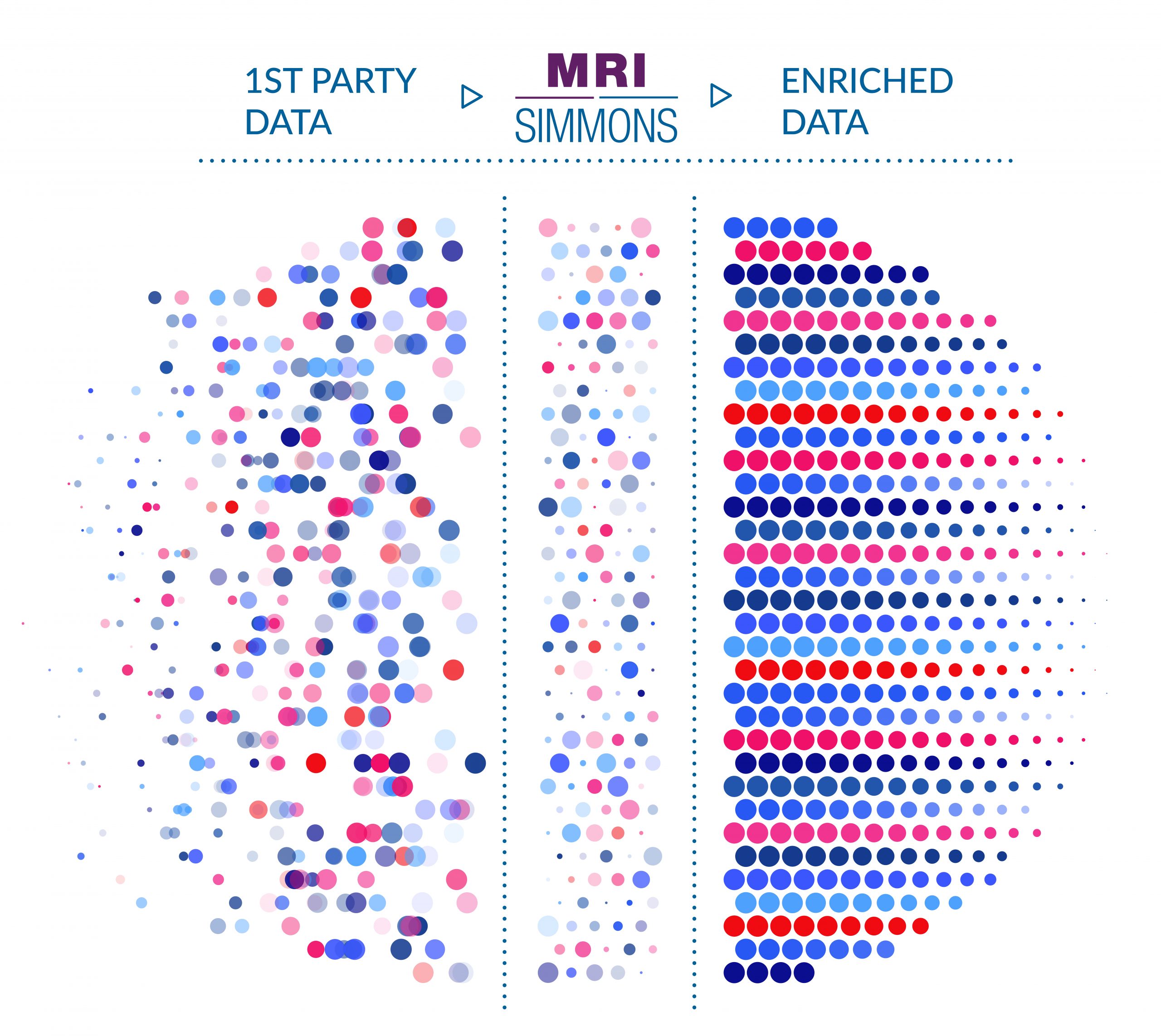 Enhance first-party data to create comprehensive customer profiles that include psychographics, online and offline behavior, attitudes, and more.
Supplement first-party data to better understand competitors and other variables outside your category that affect your business.
Uncover what you don't know about your customers and prospects (how they spend leisure time, what their values are, what they do offline, etc).
Improve consumer targeting for customer acquisition or promotions by developing look-alike models from the rich MRI-Simmons data set.
Discover analytics and insights to extend the utility of your database, drive marketing initiatives, and reveal partnership opportunities.
Our many partnerships enable clients to bring MRI-Simmons measures into your CRM file or data warehouse and connect them to your customers.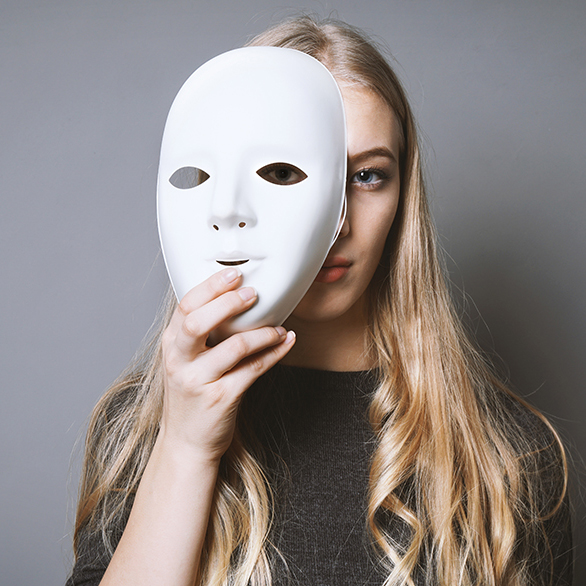 Expand your in-house data

* WHO they are: Comprehensive demographic insights

* WHAT they buy: 6500+ brands in 600+ categories

* HOW they think: 1800+ psychographic and leisure questions

* WHERE to reach them: Measurement of all major media types

* WHY they behave: Drivers to behaviors across major categories