Complete market data at the local level
From Bangor, Maine to Bakersfield, Cailfornia and all points in between, the Market-by-Market study provides comprehensive consumer data for every one of the 205 media markets in the continental United States.
Market-by-Market delivers, at the local level, the consumer insights and data reliability that marketers have come to expect from MRI-Simmons. Sales climbing in one market but flat in another part of the country? Market-by-Market can help you find out why.
Features & Capabilities
Respondent and household demographics and lifestyles.
Usage across all media
Product consumption and volumetrics
Consumer opinions and attitudes, along with psychographic segmentations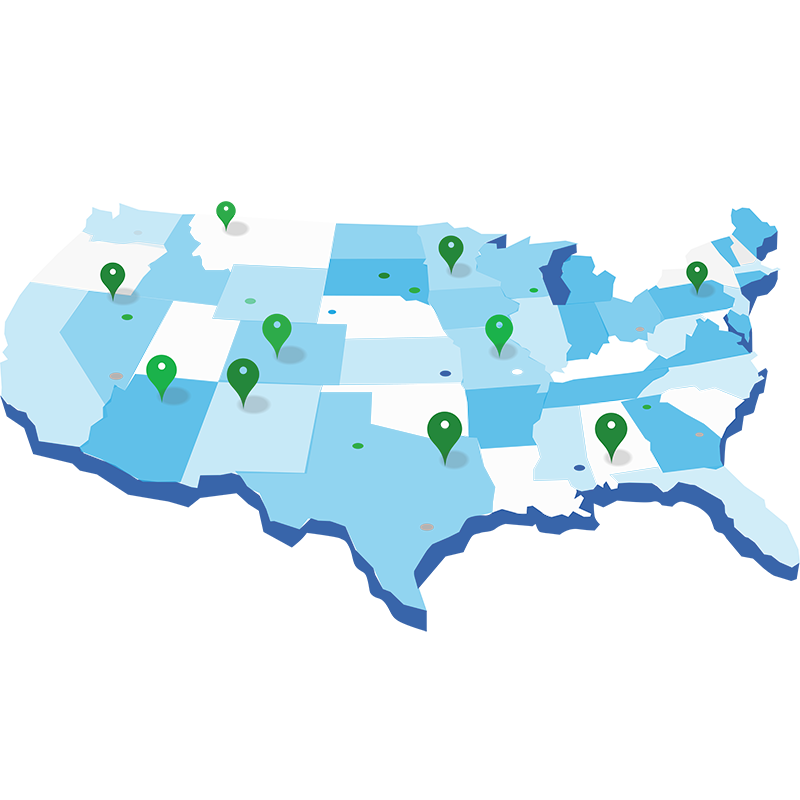 Gain new insight into how your key prospects differ from market to market and how you can best engage them.
Create custom marketing regions by aggregating the media markets you choose to focus on.
Map a category, brand, or product's "hot" and "cold" markets and allocate your promotional expenditures accordingly.