Turn actionable insights into targeted geographies
MRI-Simmons Local Flex Markets Study reports on the robust geographic nuances of all of America's 205 continental media markets. Through a single powerful database, the Local Flex Markets Study delivers superior intelligence that drives consumer targeting, market evaluation, and media planning decisions.
The Local Flex Markets Study includes the same in-depth, trusted information on lifestyles, attitudes, purchase behaviors, and media usage as MRI-Simmons' comprehensive and trusted USA Study.
Features & Capabilities
Access through the Insights platform enables easy to build, read, and export cross-tab data runs.
Includes pre-built segmentations (retail shopping, food/lifestyle, mobile phone, etc) to reach people with specific characteristics.
Available for all 205 continental media markets, with analysis down to the ZIP Code level for each of them.
Import custom geographies to define your specific territories, across ZIP Codes, counties, states, or media markets.
Actionable, customizable maps by market, county, ZIP Code, or a combination of geographies can be created using visual analysis tools.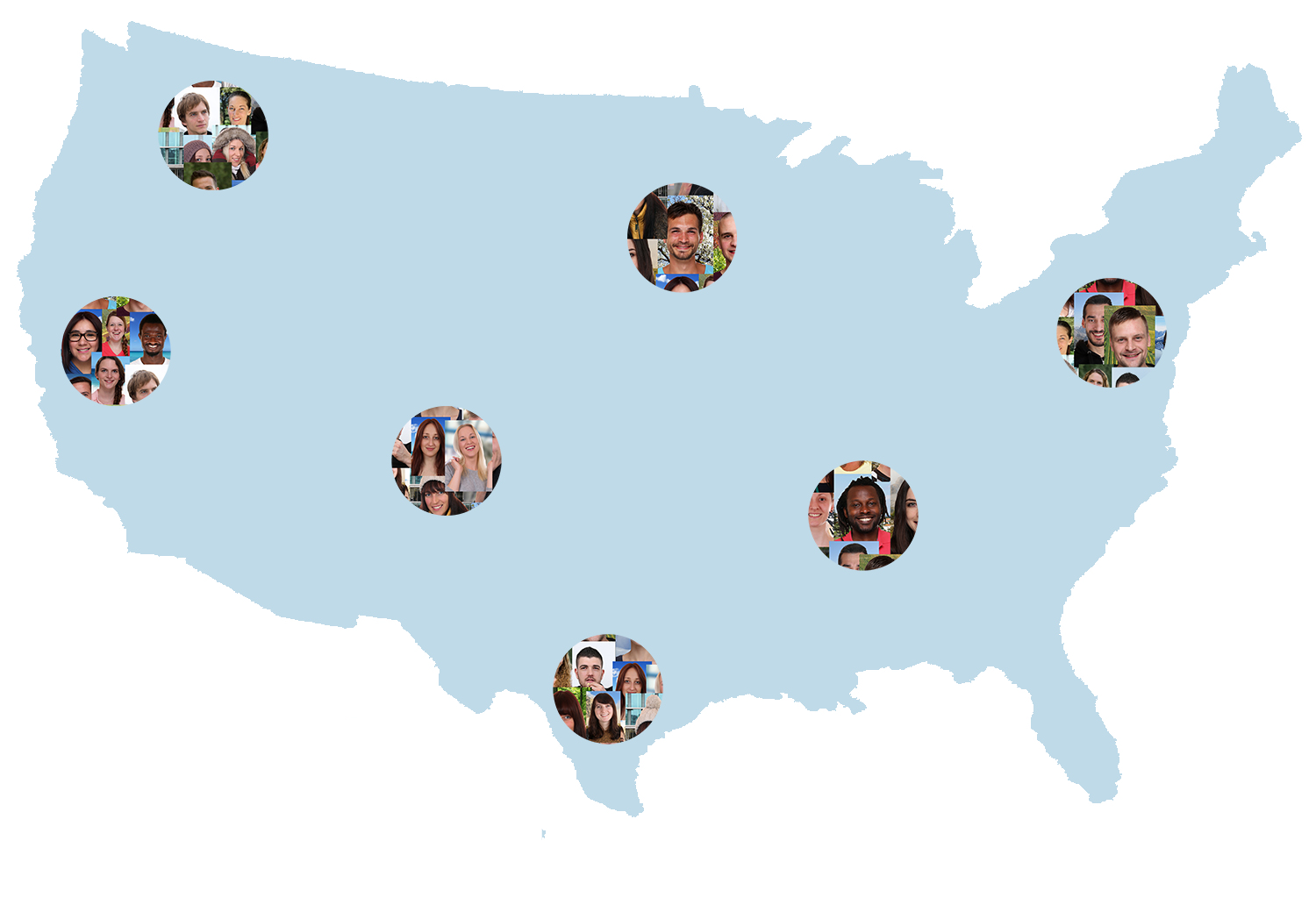 Define geographic combinations across census regions, states, media markets, counties, or ZIP Codes to accelerate strategic business decisions.
Purchasing info on 8,000+ brands and 1,000+ attitudinal, psychographic, and segmentation measures to drive targeting and campaign ROI.
Enables profiling of the media habits of local customers, including television networks and programs, magazines, newspapers, websites, and radio formats.