The Ultimate Study of Americans
For decades, MRI and Simmons Research conducted two of the most trusted consumer studies in the United States. MRI's 'Survey of the American Consumer' was the gold standard for consumer audiences across industries. As the print media currency, the study maintained MRC accreditation for over 20 years, demonstrating a firm commitment to the highest quality research methods. Originally conducted in the Fall of 1962, Simmons' National Consumer Study was the oldest syndicated audience research study, providing deep insights on over 25,000 consumers annually in an innovative platform.
In 2021, MRI-Simmons combined these trusted, gold-standard consumer studies to launch MRI-Simmons USA, the most comprehensive study on American consumers. This high-quality, nationally representative study provides marketers, media, and agencies with the most accurate consumer truth set. Released quarterly, MRI-Simmons USA employs address-based probabilistic sampling, measuring real people, randomly chosen to represent the US population in all its variations. This methodological approach ensures stability of insights and provides the most accurate view of the American Consumer.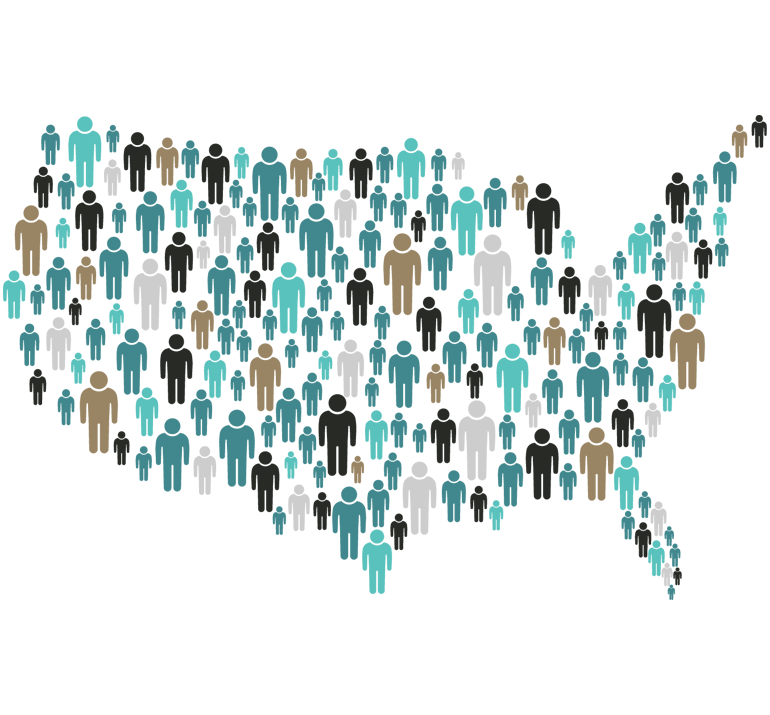 ---
Proven
Methodology
Address-based probabilistic sampling allows marketers to examine granular slices of the market without compromising the stability of insights.
---
Richer
Psychographics
Nearly 1,000 impactful and predictive psychographic statements enables refined, in-depth analyses of consumer attitudes and motivations.
---
Culturally
Relevant
Modern survey language and look/feel to enhance cultural relevance, helping clients address and respond to evolving market changes.​
---
Quarterly
Releases
12 months of data released each quarter provides frequent updates on evergreen themes that impact where consumers spend their time and money, and why.
---
Multi-
Cultural
Robust variables cover acculturation and identity, allowing distinct definitions of multicultural consumers.
---
Robust
Sample
High-quality, nationally-representative sample of 50,000+ per year, facilitating nuanced analysis of long-tail behaviors and attitudes.
---
Ancillary
Research
Ancillary studies allow clients to mine insights on topical, culturally relevant issues and marry those insights back to media currency.
---
Innovative
Platform
Delivered via an advanced consumer intelligence and discovery platform, providing marketers with faster access to actionable consumer insights.
---
English & Spanish-speaking Hispanics
Use Cases
The world's leading agencies, brands, and media companies rely on the MRI-Simmons USA consumer truth set for......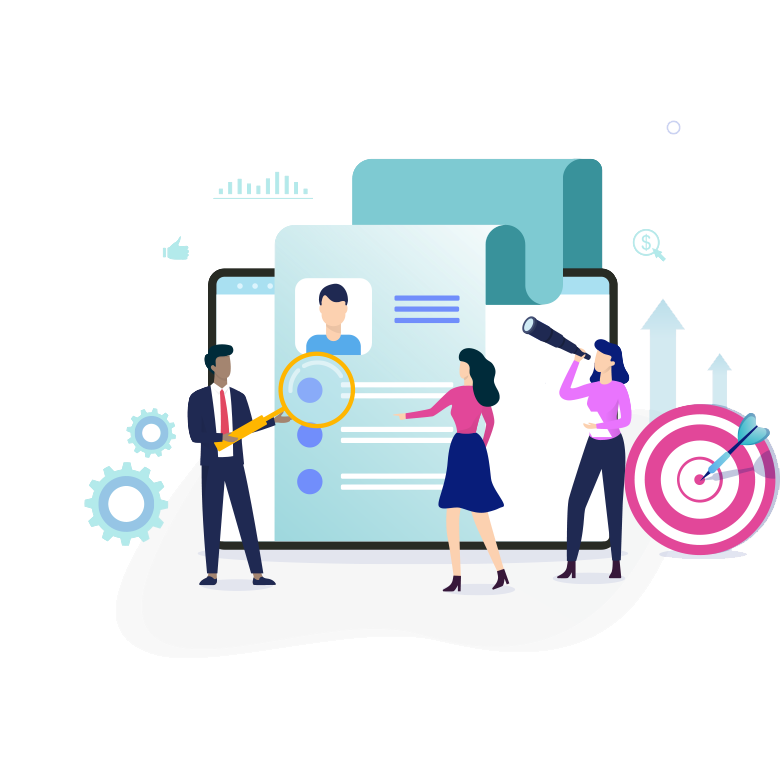 Profiling
Create in-depth profiles of current and potential customers, as well as those of competitors.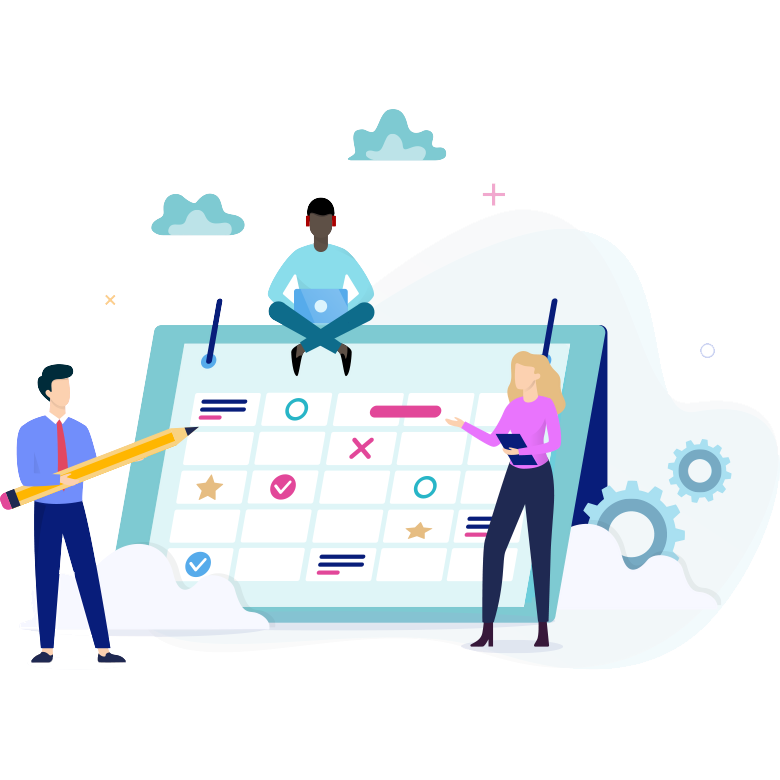 Planning
Plan targeted brand experiences across traditional and emerging platforms.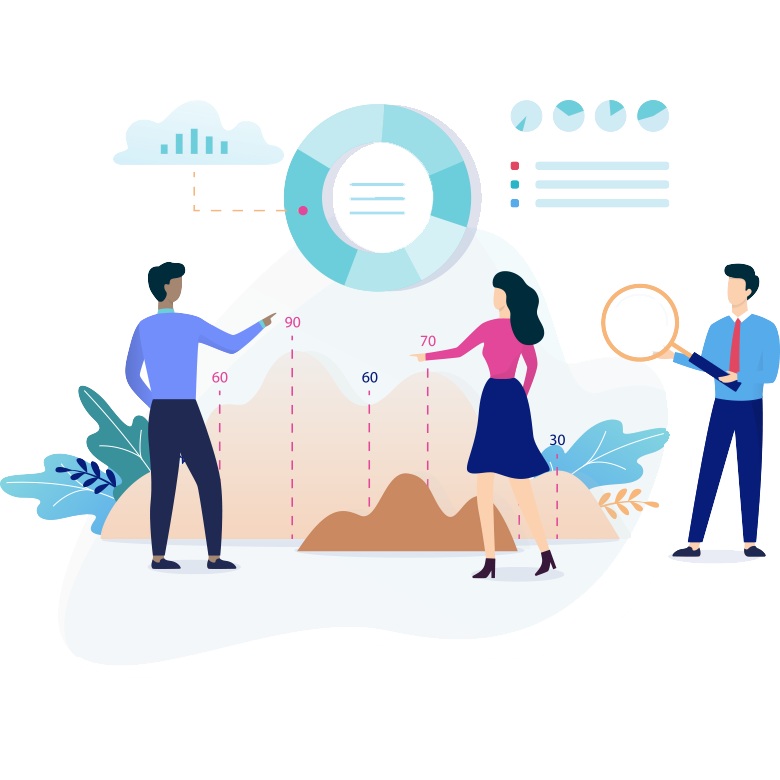 Messaging
Build and deploy more relevant and engaging communications that resonate with target consumers.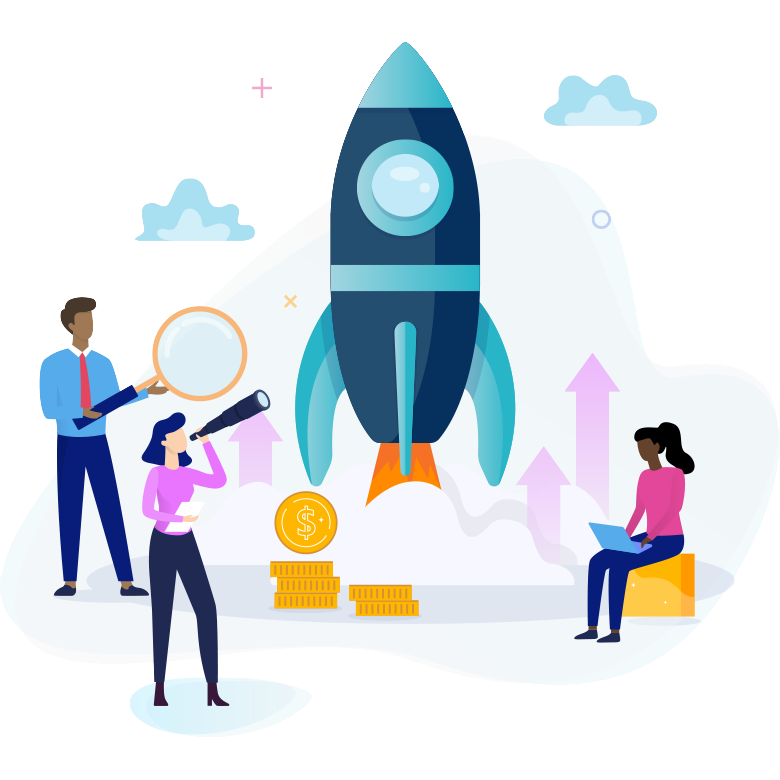 Activation
Activate hyper-targeted campaigns across addressable TV, display, mobile, social, and video.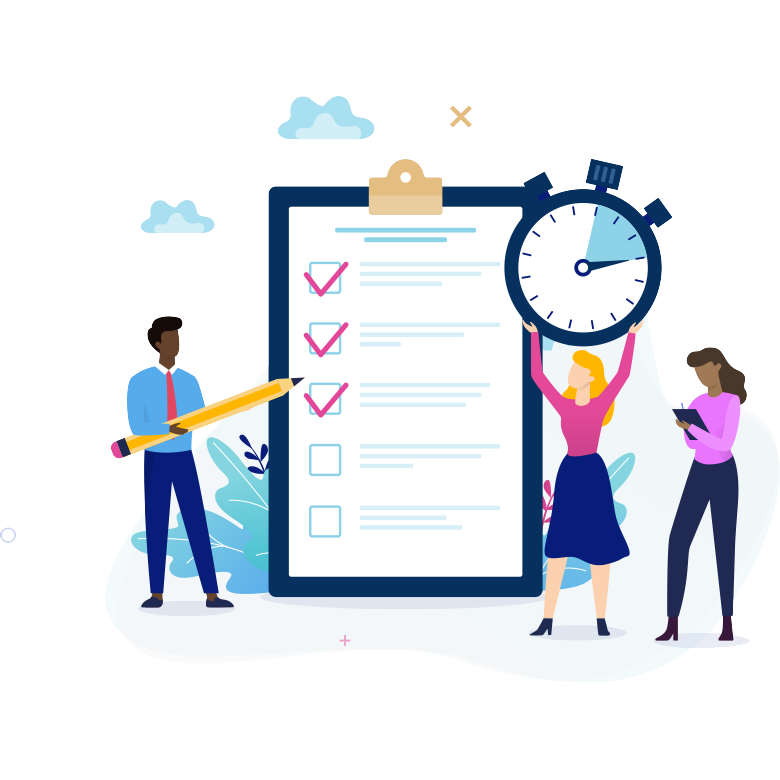 Differentiation
Explore the motivations and triggers that explain and predict consumer behavior to effectively position and differentiate your brand.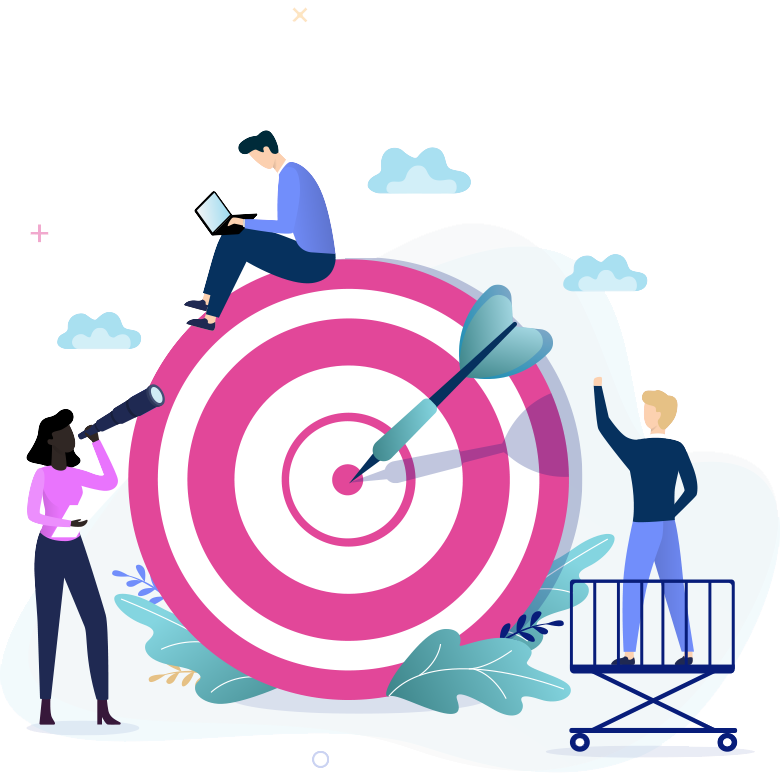 Acquisition
Leverage comprehensive consumer insights to shape and execute targeted messaging that drives new customer acquisition.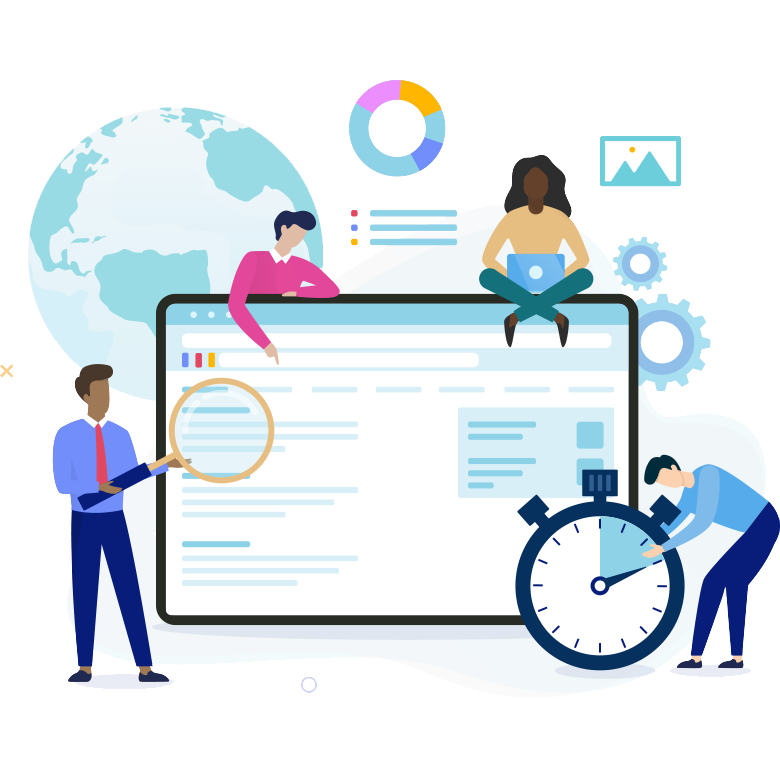 Engagement
Understand how consumers engage across devices to drive informed cross-platform engagement strategies.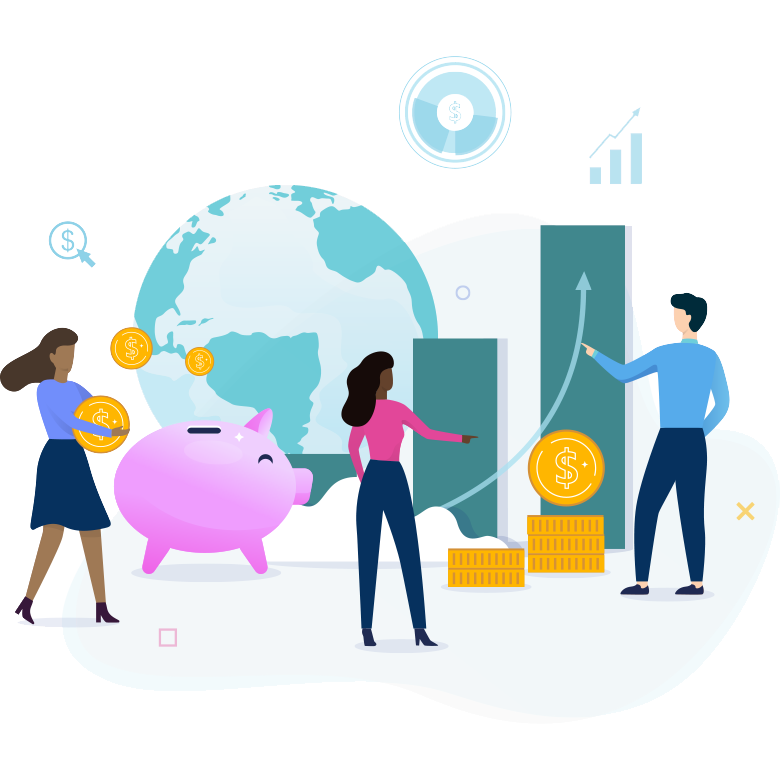 Media Monetization
Attract, engage, and monetize more of your audience.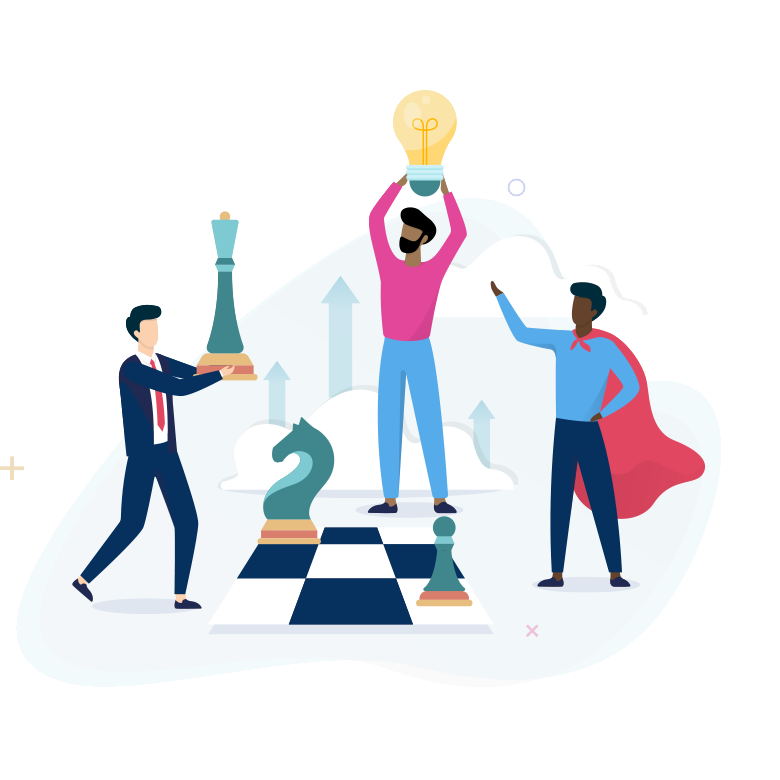 Strategy
Unparalleled behavioral and media insights allows media companies to attract and retain audiences, and engage those audiences with targeted, relevant content.
Data Enrichment
MRI-Simmons USA is one of the few probabilistic data sets that can be used to validate, connect, and enrich first-, second-, and third-party data.
Frequently asked questions
1
What is the survey period covered by MRI-Simmons USA?
MRI-Simmons USA is an ongoing 12-month survey. Each 12-month survey consists of two 6-month waves of data.
2
What is probabilistic sampling?
Probabilistic sampling is defined as a sampling technique in which researchers choose sample from a larger population using a method based on the theory of probability. For a participant to be considered as part of a probabilistic sample, he/she must be selected using a random selection. The most critical requirement of probabilistic sampling is that everyone in your population has a known chance of getting selected.
3
Why is probabilistic sampling so important?
Probabilistic sampling creates a set of respondents designed to provide an unbiased estimate of measurable variables (like demographics, behaviors, and attitudes) and enables MRI-Simmons to make inferences about the population based on the rich set of data collected about the consumer.

Importantly, this gold standard approach can use several modes of making initial contact with potential respondents (ranging from in-person, mail, or phone), and allows for flexible follow-up channels as well – including online surveys with these pre-identified respondents.
4
How is probabilistic sampling different/better than online, opt-in panels?
Online opt-in panels rely on convenience sampling, a method which relies on the same group or respondents on an ongoing basis. Those respondents are generally not drawn randomly from the population of interest and are typically made up of people who decided to monetize their use of the internet. While responses from these panelists are typically weighted to match U.S. demographics, these samples often fail to be nationally representative. Moreover, bias in these panels tends to be unpredictable.

MRI-Simmons USA employs probabilistic address-based sampling, which requires proactive outreach to potential respondents at random every time our study is fielded. When carried out across tens of thousands of respondents, this approach also allows marketers to examine granular slices of the market without compromising the stability of insights.
5
Do you survey other groups besides adults 18+?
We follow up our surveyed households with questionnaires for the children and teens in the household, and produce data on the developing brand preferences, lifestyles, attitudes, and media habits for Kids (6-11), Teens (12-19), and Youth (6-19), to get a full picture of the mindset of this influential generation whose spending power will only grow as they become adults.
6
What other industry data sets are fused to MRI-Simmons USA?
MRI-Simmons has partnered with Nielsen, Comscore, Helixa and Epoll Market Research (E-Score Celebrity) to enable profiling of valuable media audiences across TV, digital, social, and more.
7
What partner segmentations are available on MRI-Simmons USA?
MRI-Simmons has additional partnerships with Acxiom, Analytics IQ, Claritas, Epsilon, ESRI, and Experian, providing marketers with advanced segmentations that provide more granular insight into consumer behavior.
8
Do you offer custom studies or questions that can be tied back to MRI-Simmons USA?
Yes, MRI-Simmons offers a set of Omnibus solutions that allow clients to link their proprietary questions directly to the multitude of variables that are available in MRI-Simmons USA.
For example, our Premier Omnibus allows clients to field their proprietary questions directly to respondents of MRI-Simmons USA via a recontact study. This is a powerful and highly efficient way for marketers to participate in the survey without incurring the steep costs involved in conducting a custom national study. To learn more visit
mrisimmons.com/solutions/.
9
How culturally relevant and modern is the MRI-Simmons USA study?
When we designed MRI-Simmons USA, we conducted extensive research and interviews with the world's leading agencies, brands, and media companies to modernize survey language and look/feel. Ultimately, these modernization efforts will help clients address and respond to evolving market changes.​
In addition, MRI-Simmons offers 10 unique focus studies that delve into topics that are relevant and current within today's complex world, and we combine these topical insights with the variables found in the MRI-Simmons USA study. You can learn more about our focus studies by visiting
mrisimmons.com/our-data/focus-studies.
MRI-Simmons provides additional insights beyond the general adult population, providing a more granular picture of the American consumer.