The Most Comprehensive and Accurate Consumer Truth Set
MRI-Simmons USA is the most comprehensive study on American consumers. This high-quality, nationally representative study provides marketers, media, and agencies with the most accurate consumer truth set. Released quarterly, MRI-Simmons USA employs address-based probabilistic sampling, measuring real people, randomly chosen to represent the US population in all its variations. This methodological approach ensures stability of insights and provides the most accurate view of the American Consumer.
Features & Capabilities
Measurement of over 60,000 consumer elements
Over 1,800 psychographic and lifestyle characteristics
Consumption of over 6,500 products and services in 600+ categories
Continuously fielded annual survey of 50,000+ U.S. adults, including over 4,000 English- and Spanish-speaking Hispanics
In-depth demographic and lifestyle characteristics
Robust multicultural variables covering acculturation, identity, and media questions
All major media, including traditional and emerging media and mobile platforms
Ratings data for almost all national print campaigns in the United States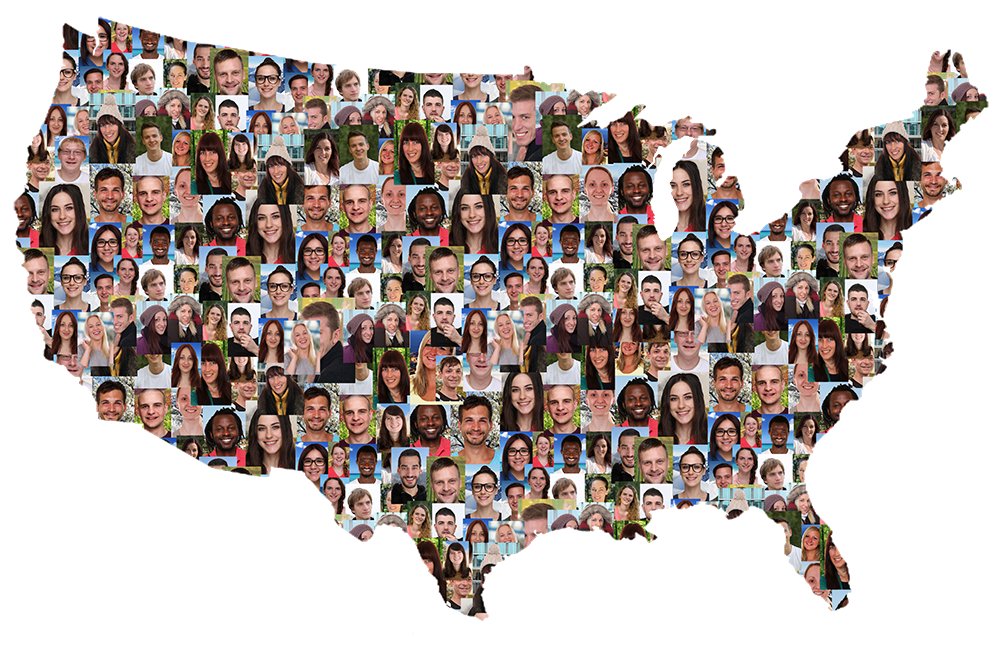 Profile
Create in-depth profiles about current and future customers, as well as those of the competition, to support segmentation, messaging, media planning, and product development.
Plan
Confidently design, plan, and execute meaningful brand experiences across all major media platforms, including new and traditional media, along with digital and mobile platforms.
Optimize
Focus on your unique target customers, removing the guesswork from marketing optimization.
Activate
Activate hyper-targeted campaigns across addressable TV, display, mobile, social, and video channels.
---
MRI-Simmons provides additional insights beyond the general adult population, providing a more granular picture of the American consumer.