A Roadmap for Brands & Marketers
As cannabis comes to Main Street, the promise of this new marketplace seems almost unlimited. But to seize the moment effectively, marketers need to understand the full spectrum of cannabis users and non-users alike – from grandparents to hipsters. MRI-Simmons, one of the nation's most respected consumer research firms, has captured a complete picture of cannabis culture in the US – the first benchmark that looks across the full country, in legal and less-legal zones.
The National Cannabis Study cuts through the hype to provide a clear, unbiased view of cannabis as a cultural force and marketplace juggernaut. It provides insights that can directly guide both marketing actions and public policy, capturing the full range of opinions and desires on this potentially polarizing topic.
Features & Capabilities
Rich profiles of six user and non-user segments - from Marijuana Mavens to Cannabis Critics
Detailed reports on medicinal and recreational uses
Benefits, barriers and attitudes
Current purchase behaviors and new developments in the consumer marketplace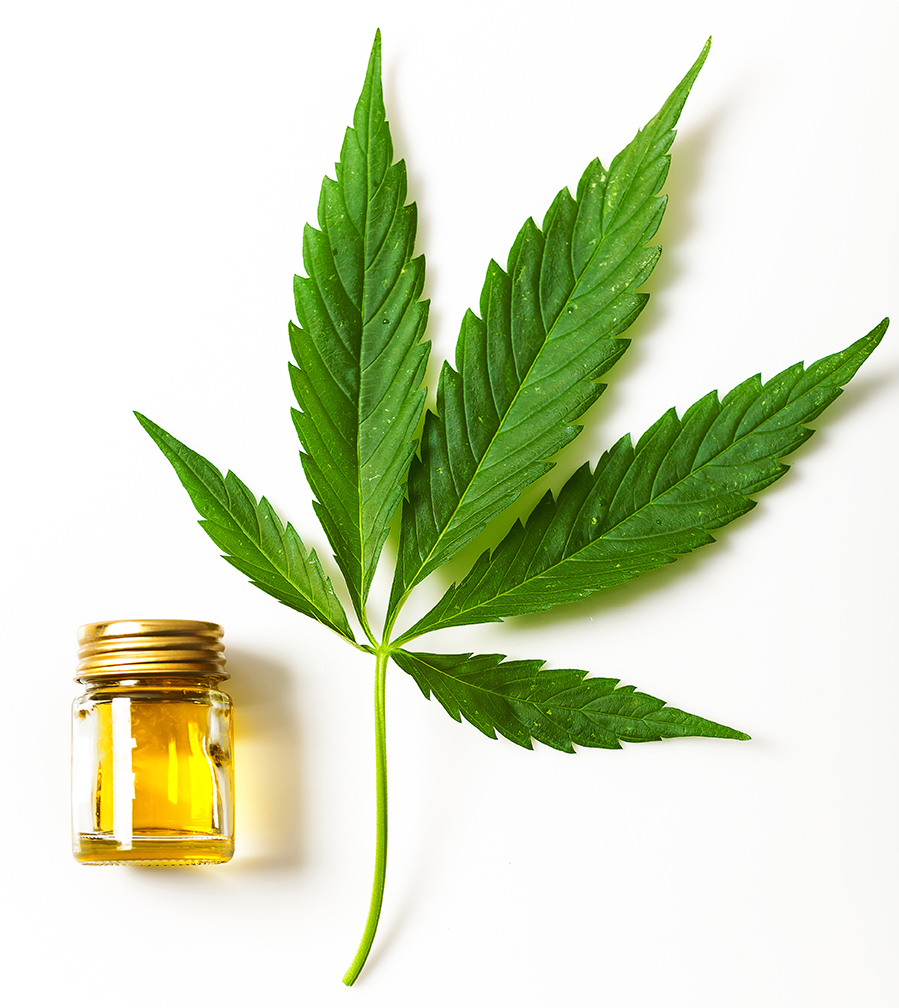 Explore which product developments could yield the biggest successes, across brands, product lines and categories
Identify benefits and barriers for messaging among various segments
Learn what media to use to reach supporters and opposers – as well as current and potential users