Quickly Pinpoint Market Trends and Unique Audience Segments
To gain and defend a competitive advantage, marketers go to great lengths to understand the impact of current events on consumer sentiment, measure how these changes effect a brand or category, and quantify the impact of these changes on customer personas and segments.
MRI-Simmons' Turn-Key Omnibus (formerly Instant Edge) is a do-it-yourself, proprietary insights generator, enabling marketers to unearth and understand consumer sentiment and relevant market trends. By fusing the results with MRI-Simmons USA, marketers can leverage the combined data to instantly shift strategies and create brand differentiation.
Features & Capabilities
DIY short surveys using our intuitive survey creation tool, enabling faster data collection across our panel of 2 million consumers.
Featured "number of completes" recommendations to remove the guesswork when programming your surveys.
Automated fusion engine that links data from the Turn-Key Omnibus survey to MRI-Simmons core survey data within 2 weeks.
Actionable insights delivered reliably and quickly within the MRI-Simmons Insights platform.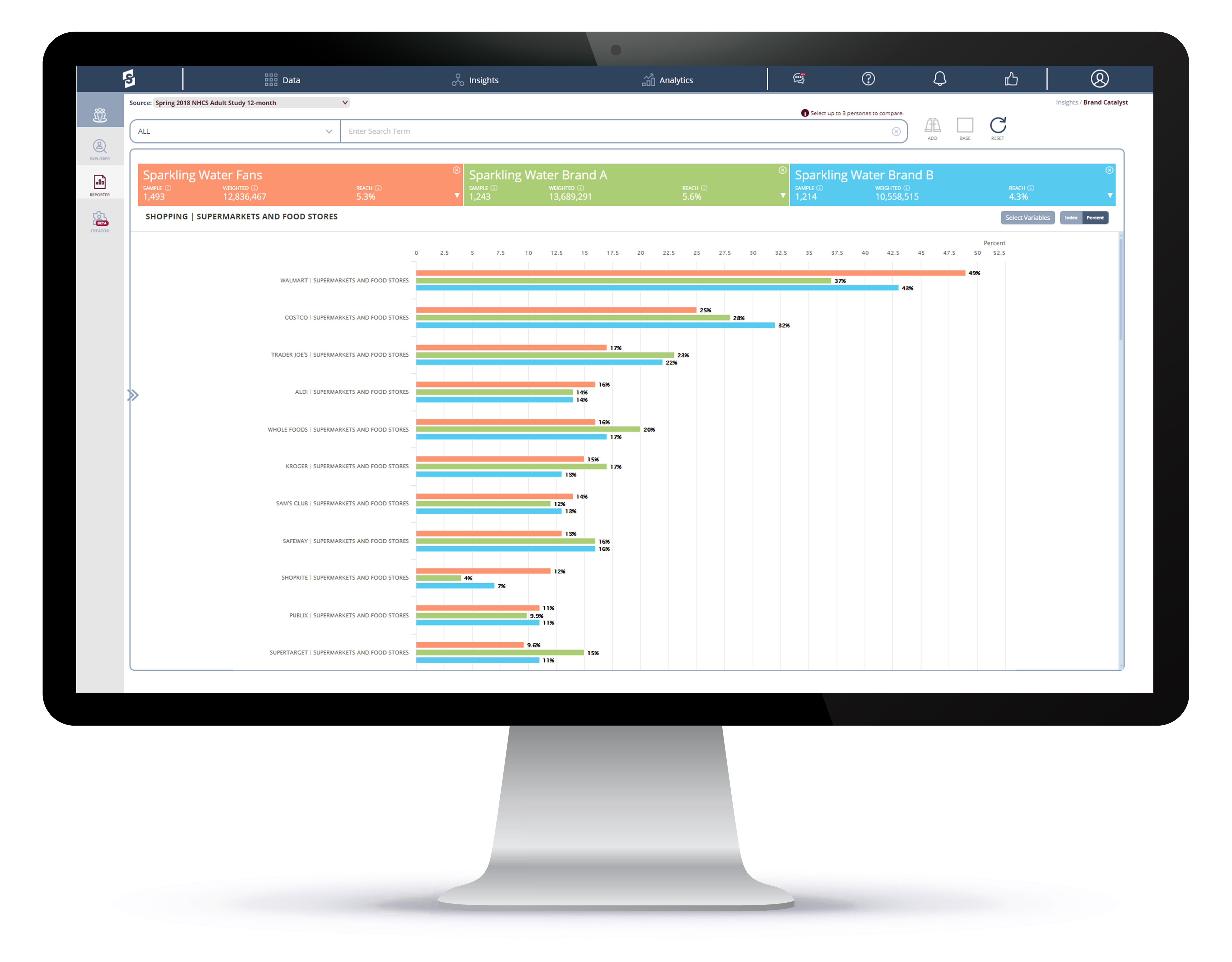 Generate unique and proprietary insights that help sales teams win big pitches.
Show ROI by tracking effectiveness of campaigns and impact on consumer perceptions.
Respond to a brand crisis by measuring direct and indirect impact of an event on a brand, competitors, or a category.
Influence conversations by tracking effectiveness of messaging, packaging, and promotions, and their impact on brand consideration and purchases
Measure consumer reactions to new show lineups, apps, games, eSports, and their associated marketing.
Get the voice of the consumer quickly, by profiling viewers of new shows, games, and seasons, pre- and post-airing.