Accomplished sales executive brings over 20 years of experience helping brands and agencies perfect marketing and media strategies
NEW YORK, September 24, 2018 -- Simmons Research, the leading source of essential consumer intelligence, today announced the addition of Dana Sergenian as Head of Brand Sales. Based in New York, Ms. Sergenian and her team will play a critical role in in the growth of Simmons emerging revenue as well as new product development based on client needs.
Most recently, Sergenian led the East Coast team at Gimbal, an Enterprise Grade location ad tech company that provides brands with rich location data to understand how consumers travel throughout the physical world, and how to convert that data into meaningful insights. She and her team recommended and executed media efforts on the Gimbal platform cross device and then provided back end analytics to prove performance.
Prior to Gimbal, she held leadership roles at Hearst Media Group, namely at Marie Claire Magazine. She also spent over 14 years at Condè Nast Media Group at several of their premier brands where she worked across print, digital and consumer activation events. Constant in all of her work in media was her dedication to help her clients to expand their brand allegiance by further understanding their audiences, to capture new consumers, and to ultimately drive sales.
"For a long time, brands have used Simmons to help create the personas and segmentations that drive their marketing programs," said Andrew Feigenson, CEO of Simmons Research. "As Simmons invests in responsive data and artificial intelligence, our interface with these brands has become more direct and personal. Dana brings the right kind of leadership to make this happen."
"Throughout my career, I've been fascinated with consumer purchasing decisions and what drives people to take action on the marketing messaging that they consume", said Sergenian. "The data behind what builds brand affinity has always been a real passion for me. Leading the brand sales team at Simmons is a natural next step for me. I can take my media, marketing and ad tech background and apply my experience to help our clients understand the data behind the strategic decisions they need to make."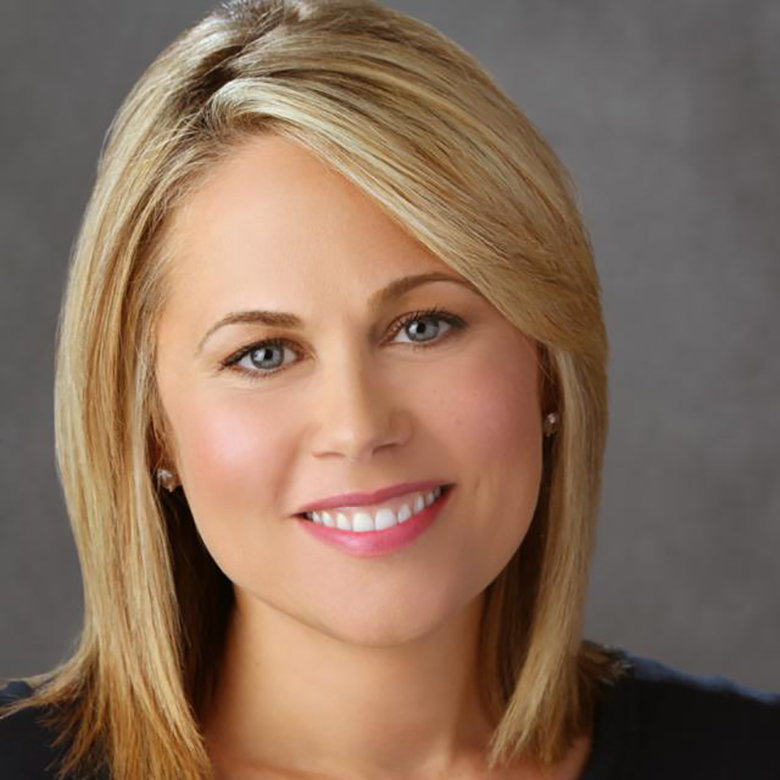 About Simmons Research
Simmons Research is the leading source of cross-channel consumer intelligence. Simmons measures American consumer psychographics, preferences, attitudes, and media behaviors by closely overlaying survey and passively measured data using advanced measurement sciences. For more than 60 years, Simmons has helped leading brands, agencies, and media companies effectively engage with consumers, providing measurement of over 200,000 consumer elements, including all major media, 600 attitudes and opinions, 500 product categories, and 8,000 brands. For more information, please visit www.simmonsresearch.com and follow @simmonsresearch on Twitter.
Media Contact
Matt Cumello
Senior Director, Marketing
press@simmonsresearch.com