One Source, Complete Market Data
Founded in 1979, MRI's Survey of the American Consumer® generated the country's largest consumer database, including media choices, demographics, lifestyles and attitudes. The study also measured consumption of over 6,500 products and services in nearly 600 categories, and ratings data for almost all national print campaigns in the United States.
Marketing and media decision makers used the Survey of the American Consumer to perform a wide variety of analytical, planning and reporting functions.
Pinpoint targets
Identify trends
Develop product lines
Reposition brands
Fine-tune media campaigns
Study consumer motivations
Evaluate the competition
Gauge brand loyalties
Analyze demand across segments
Quantify niche target potential
Explore new strategic directions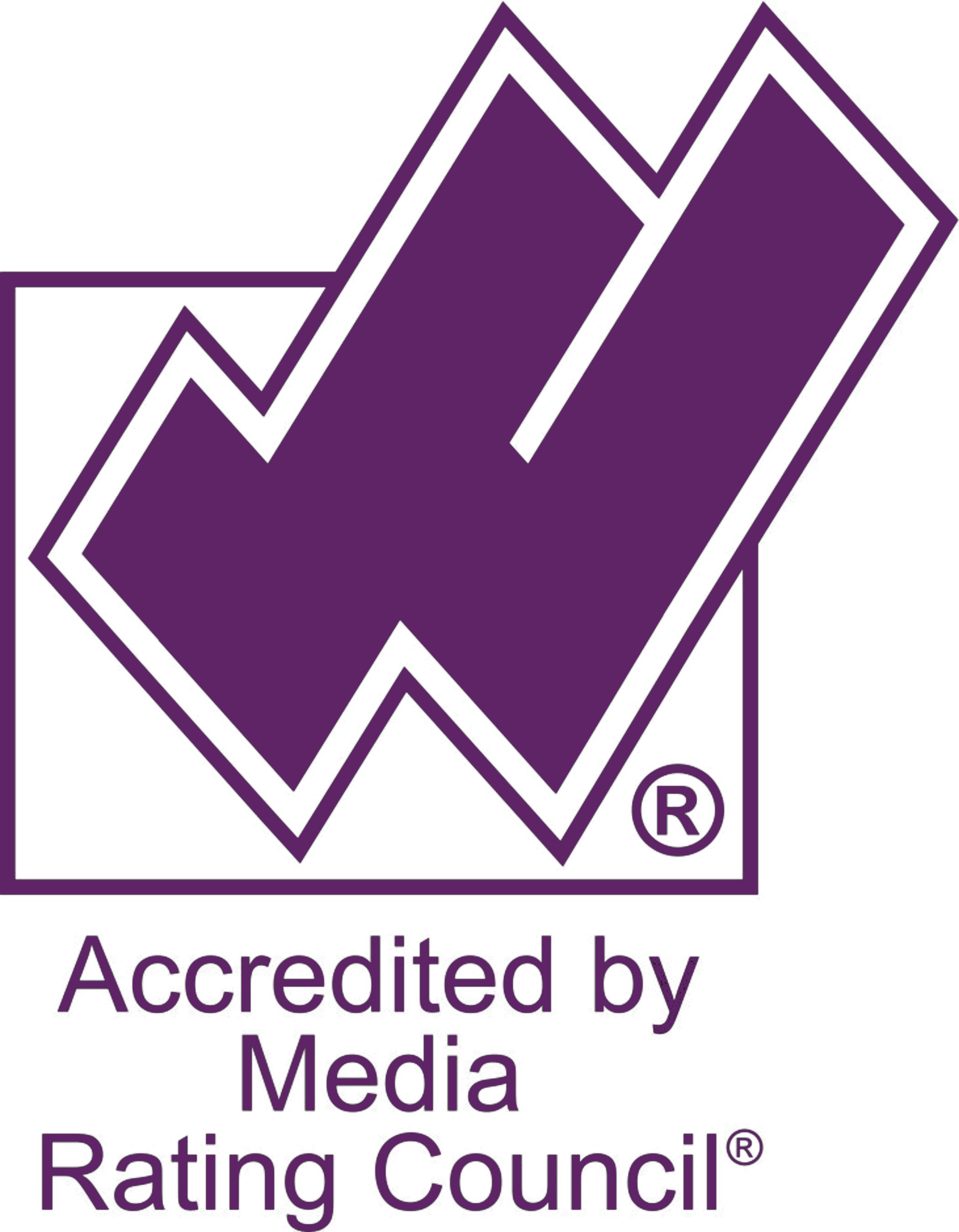 In 2021, MRI-Simmons converged the Survey of the American Consumer with Simmons' National Consumer Study, creating MRI-Simmons USA - the most comprehensive truth set on American consumers.