Track the interplay of linear and streaming
The MRI-Simmons Cord Evolution study looks at the entire spectrum of 'Cord Loving (and even Increasing)' behavior, down to 'Cord Cutting (and Never)' behavior. Released three times a year, this study demonstrates the evolution of TV viewing trends over time. Across this spectrum, a total of ten cord cutting groups will be tracked and fully integrated into our Survey of the American Consumer® within the personal interview. This will provide ongoing insights into viewer behavior on a one-to-one match with all Survey respondents.
Features & Capabilities
In-depth view of the video landscape tied back to brand and psychographic data for media planning
Insight into not only what and how they are watching, but also the whys behind their viewing and subscription choices
Details on past, present, and future use of pay TV subscription services
Ten segments on the TV "cord spectrum," and the ability to assess ongoing and accurate market sizing for each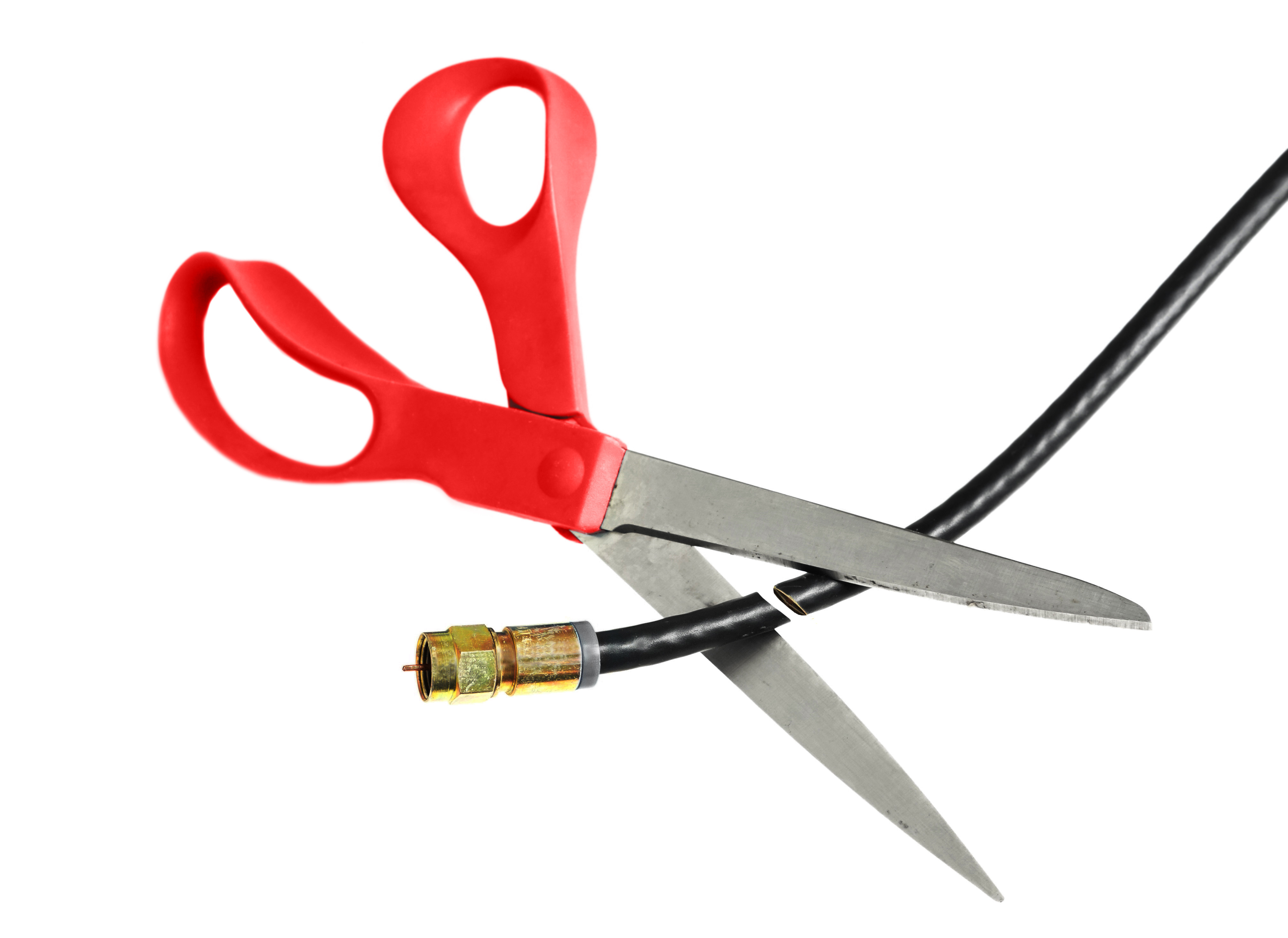 Understand the motivations and drivers to cord behavior, allowing you to profile TV viewing segments across thousands of consumer variables.
Get an immediate snapshot of the TV viewing universe, its drivers, and how it is evolving with new digital and streaming offerings.
Identify usage and content streamed for over 180 streaming services and apps, across the targets of your choice or our 10 cord segments.
Understand how binge viewing plays a role in the shift from live viewing to streaming preferences.