Significantly reduce the time spent on data analysis and insights generation
MRI-Simmons Insights is a consumer intelligence and discovery platform that provides marketers with faster access to actionable consumer insights.
Powered by Smart Search, the most comprehensive consumer intelligence search engine, the new platform allows marketers to mine through thousands of consumer behaviors in seconds, helping clients accelerate the development of brand consumer messaging, cross-channel marketing, and media planning tactics.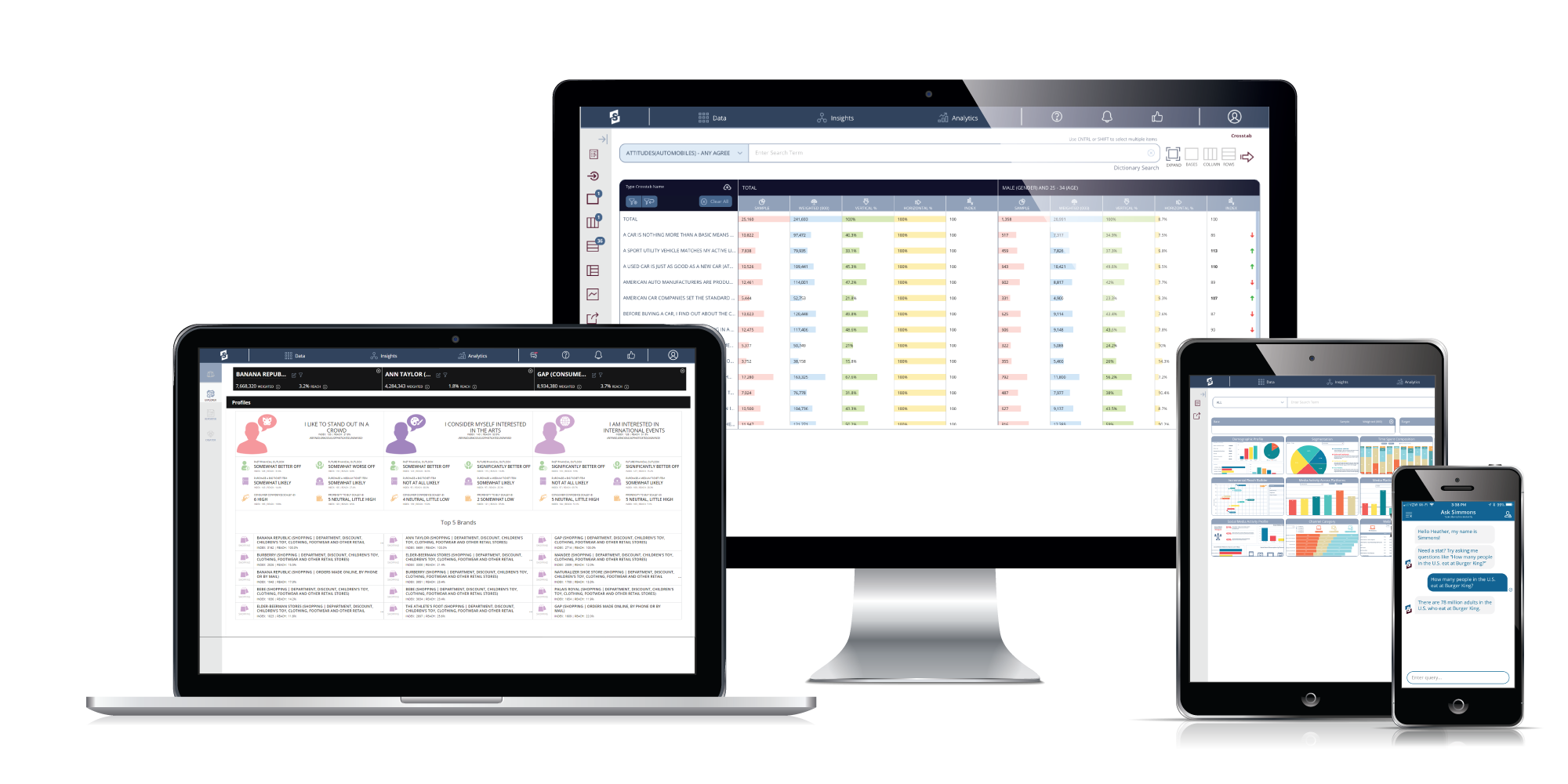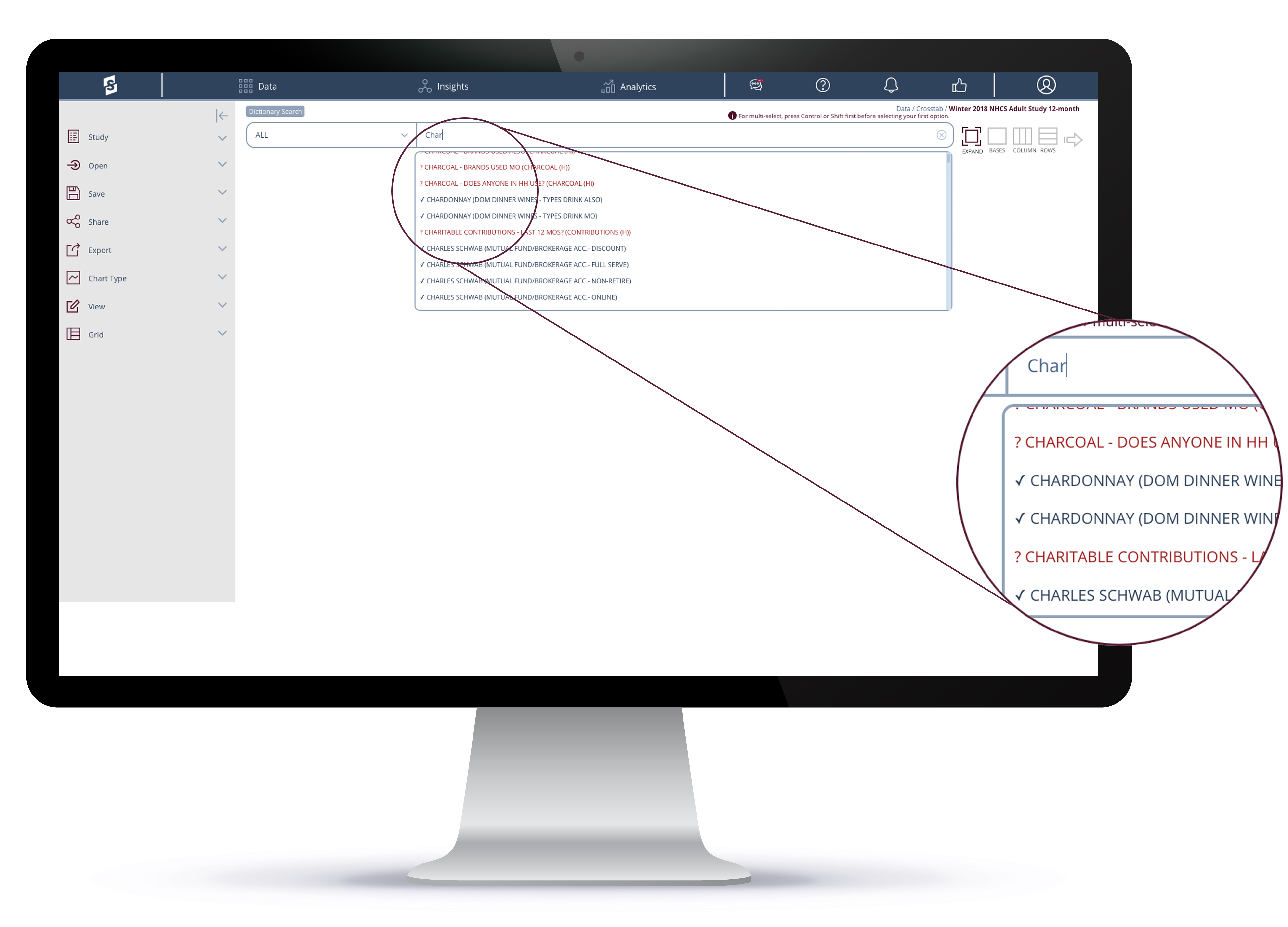 Smart Search
The Insights platform also introduces our powerful consumer intelligence search engine, Smart Search, which mines through thousands of consumer behaviors in the blink of an eye. Build segments, both simple and complex, with the click of a mouse, using advanced flat text searching algorithms. Drop-down menus enable the user to build segments quickly, with a minimal number of clicks and without using a separate coding box. After one element has been selected, a dropdown box will appear, giving access to Boolean operators and other grouping tools that empower quick and easy segment building.
Obtain more relevant results based on commonly used words in the dictionary
Search for non-sequential words (ie, searching for "buy best" will give results for Best Buy)
Search auto-refines with each additional letter typed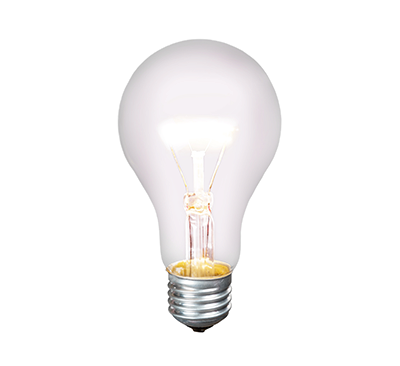 Research Essentials
Efficient Consumer Intelligence
Modern Crosstab Reports
Interactive Quick Reports
DataHaul
Historical Trend Reporting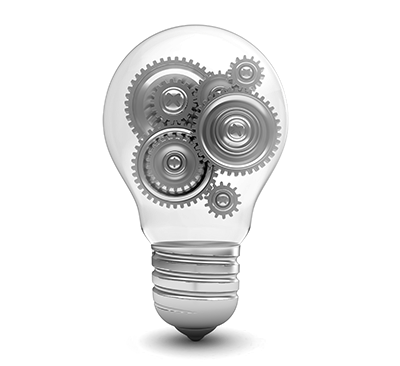 Brand Catalyst
Automated Brand Strategy
Predictive Psychographic Engine
Explorer
Reporter
Creator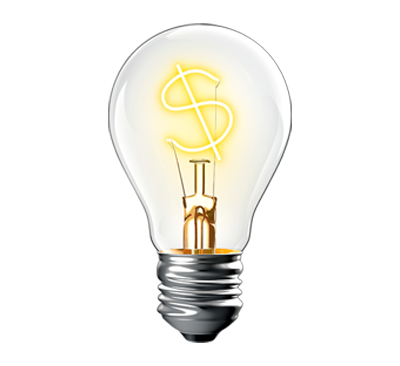 Sales Catalyst
Streamline Media Sales
Advanced Data Visualizations
Target
Package
Compare
"We've found MRI-Simmons to be indispensable in helping us better understand consumers and uncover behavioral insights. The ability to quickly mine through a vast range of variables helps us uncover unique market opportunities we may have otherwise missed"