Leveling the playing field for magazines
Marketing Mix Modeling has traditionally favored television, which reports gross rating points for TV on a weekly basis for local markets--the preferred inputs for most modelers because sales data is also provided on a weekly basis at the local level.
Granularity, a syndicated product by MRI-Simmons, now levels the playing field for magazines with local market weekly print data for Marketing Mix Modeling, by translating print schedules into GRPs for marketing mixed models. Reader-per-copy metrics are calculated from Issue Specific data, accumulation curves, and Market by Market estimates. These proprietary metrics have greater strategic value because they are based on actual – not proxy – measures.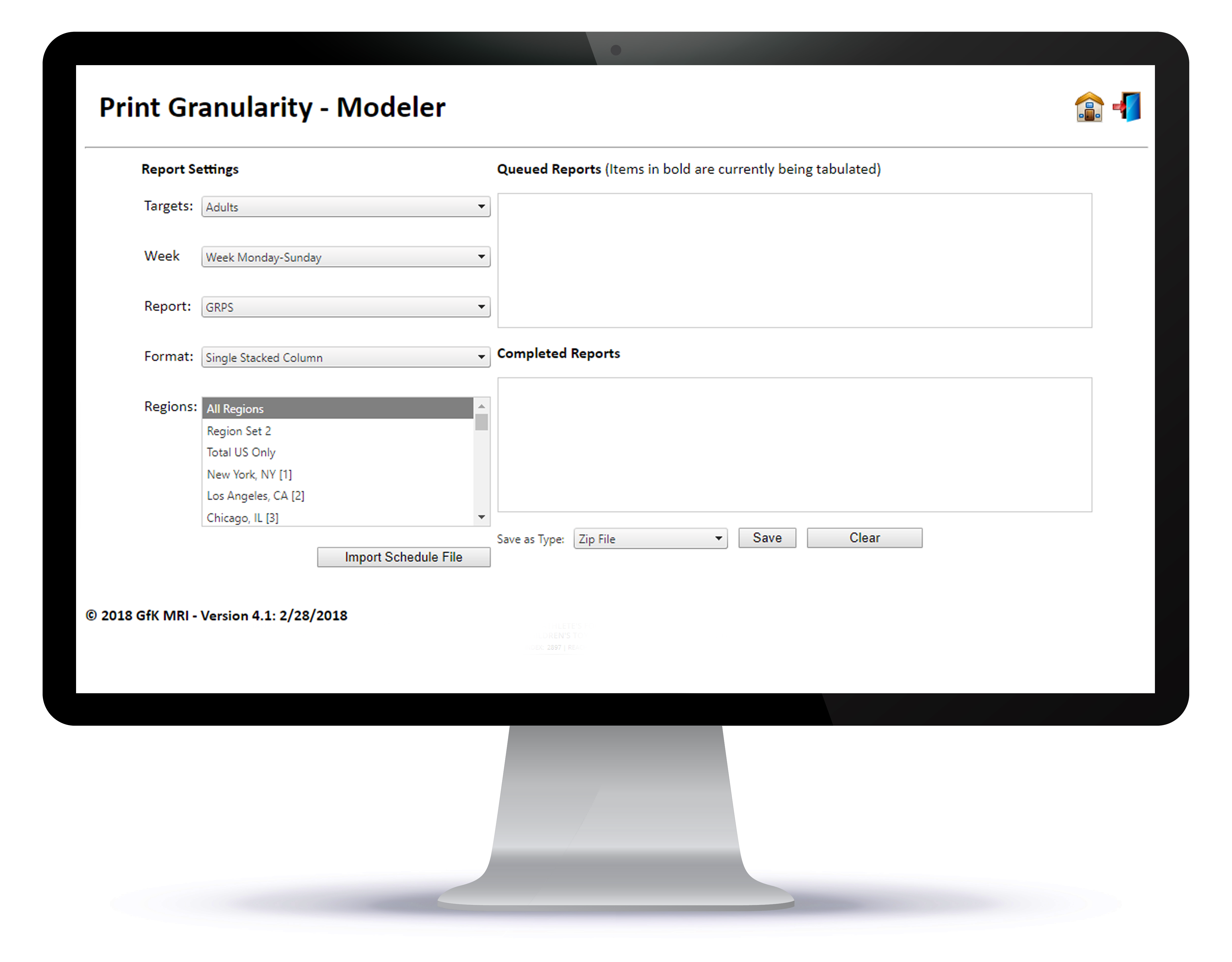 "Analyzing magazines always seems like putting a square peg in a round hole – until the introduction of MRI-Simmons' Granularity tool! Granularity provides the right inputs for Media/Market Mix Models including magazine advertising. At the DMA level – in line with store sales – and cumulative over time – in line with the way magazine are consumed. If you're looking for an accurate reflection of how your magazine campaign is contributing to sales, there is no other option."