Create proprietary data with minimal investment
Not every research need requires an in-depth custom study to achieve results. The monthly MRI-Simmons National Omnibus Study allows clients to link their proprietary questions directly to the multitude of variables that are available in the Simmons National Consumer Study or the MRI Survey of the American Consumer.
By leveraging these custom questions in the National Omnibus Study, clients can analyze new proprietary data and custom segmentations -- without incurring the high costs of independent research.
Features & Capabilities
Connected to the National Consumer Study and/or the Survey of the American Consumer, including measurement of over 25,000 consumers across the US.
React to market changes with monthly survey options featuring an online sample of 5000, which is then fused to our high-quality national data.
Field a single question or a series of questions.
The online sample is demographically balanced by age, gender, race, ethnicity, and employment status among adults 18+ in the 48 contiguous states.
Analyze your data with over 60,000 variables, including data on over 8,000 brands and more than 750 psychographic and attitudinal statements.
Access your proprietary questions through the Insights or MEMRI platforms for additional analysis, or through other third-party processors.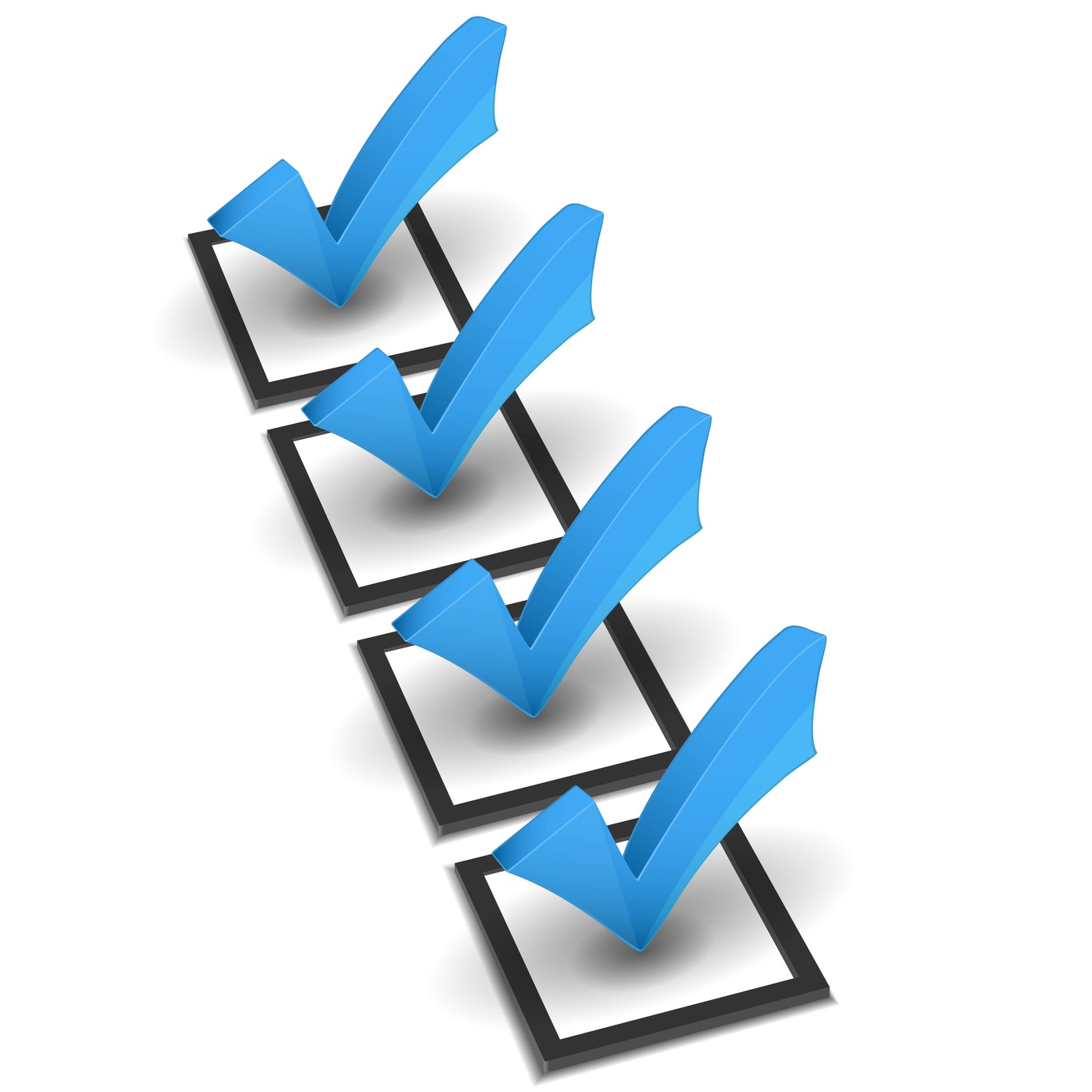 Cost-effective
Clients share cost and buy in on a question-by-question basis. More economical than a custom survey.
Faster results
Timely turnaround of data, with about 1 month from field to availability in Insights and MEMRI.
Deeper data
Integration with MRI-Simmons data; use these questions to profile, plan, or segment your targets
Flexibility
Once the questions are linked to the MRI-Simmons Adult studies, they can be linked to other data or future study releases.