Create better brand experiences for the connected home
The Simmons Smart Home Adoption Study measures US consumer attitudes around the connected home, usage of various smart home devices, and ways in which these trends are changing consumers' brand and media interactions, providing marketers with the insights needed to succeed in the evolving smart home market.
Features & Capabilities
Overall attitudes and opinions about smart home technology.
Ownership and usage across different components of the smart home.
Engagement and activities with intelligent home assistants and smart speakers.
Smart kitchen appliance awareness and purchase intent.
Streaming audio usage and engagement with streaming services.
Perceptions on ease of use, set-up, and programming of smart home devices.
Factors influencing use and purchase of smart home technology.
Drivers of brand affinity and loyalty, especially as they intersect with connected services.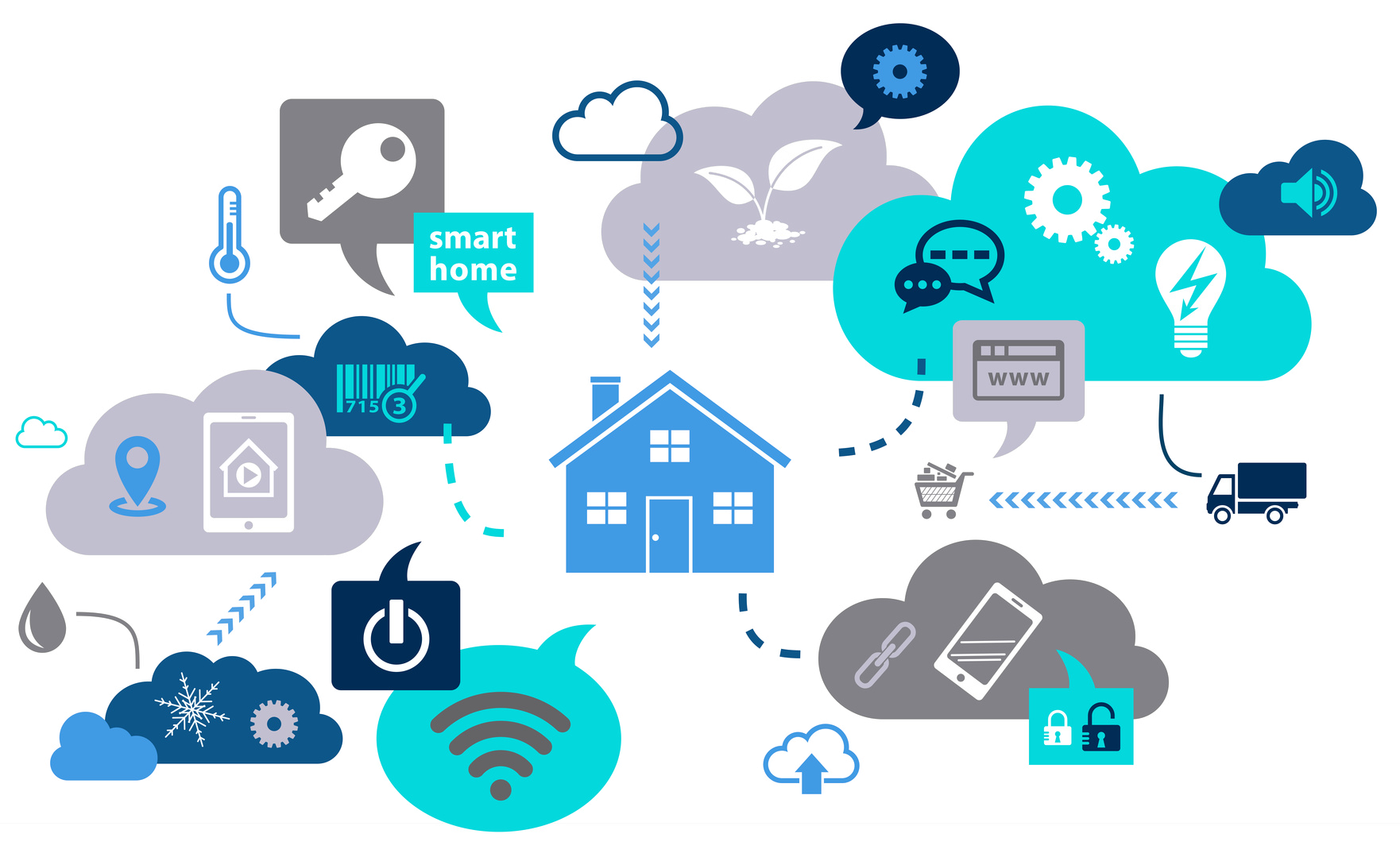 Understand consumers' interest level in smart home technology, and how these interactions impact their daily lives.
Build smart home product and marketing strategies with insight into the drivers behind device usage, behaviors, and brand affinities.
Use these smart home questions with 60,000+ variables from the National Consumer Study, including questions on shopping, technology, media, advertising, language, culture, and more.